S 2100 CTL



Floor-standing loudspeaker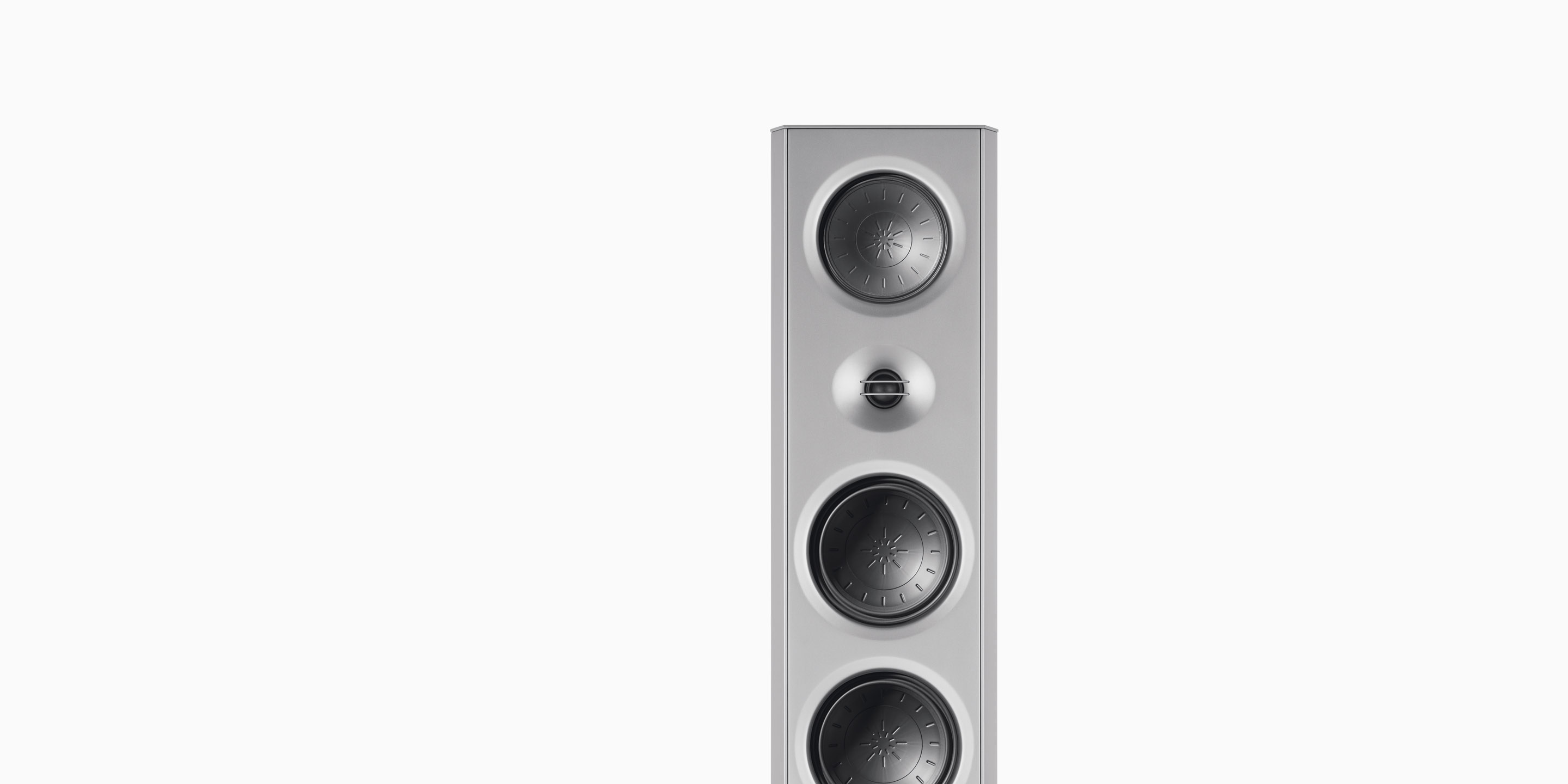 S 2100 CTL



Floor-standing loudspeaker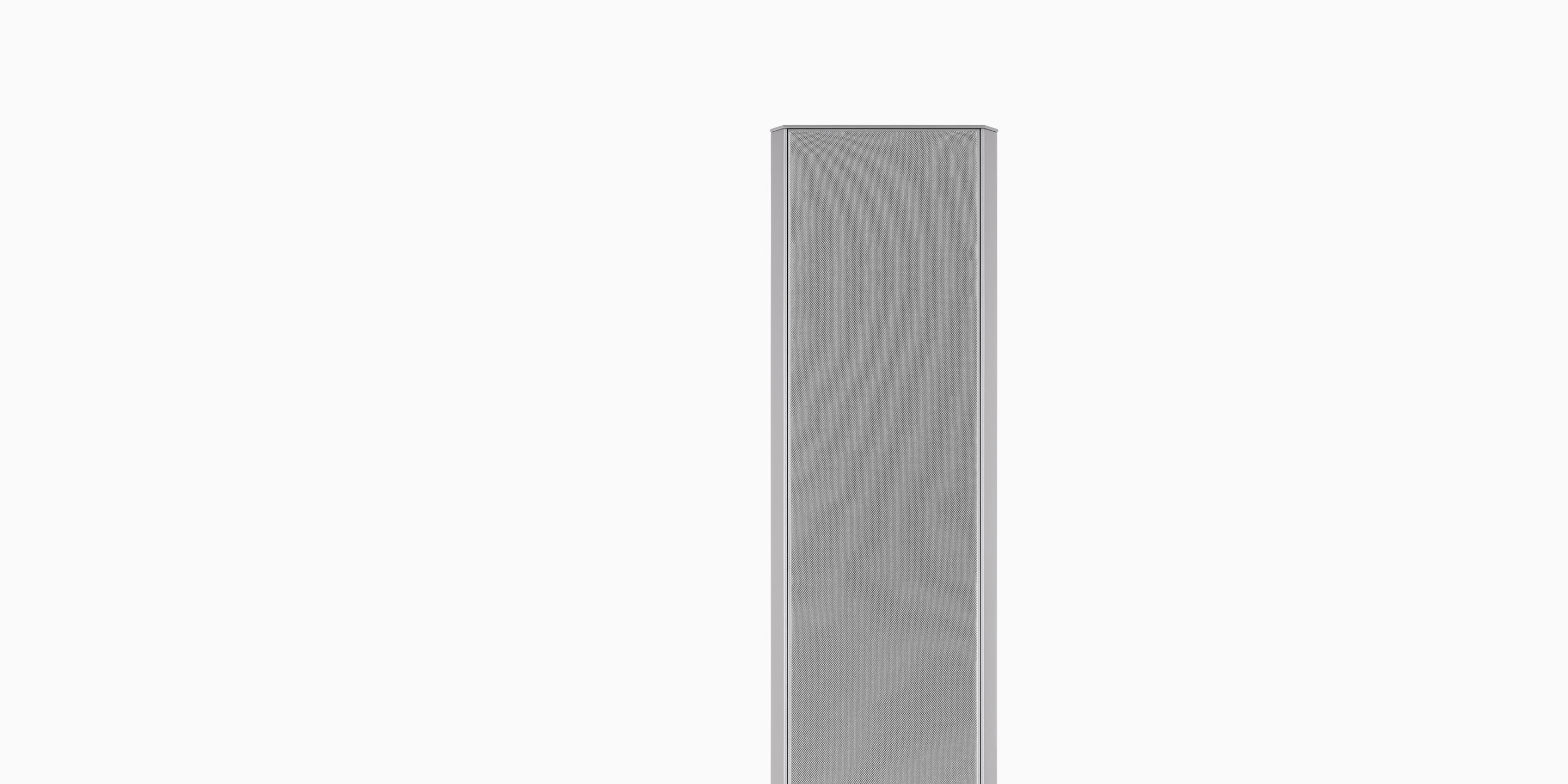 The S 2100 CTL
The S 2100 is the medium-sized floor-standing speaker in the CTL series; although it is more compact it is still not small, as it measures a full metre in height. This size ensures that there is ample volume available for the transmission line, which in turn generates very powerful low bass at high volume. In terms of construction it is very similar to the S 2200 CTL; the only difference is that the woofers are slightly smaller. The two 17 cm bass units exactly mirror the 22 cm drivers of the larger S 2200 CTL in design and features. Their resonant frequency is low, they are matched to the transmission line just as accurately, and their extremely hard, embossed cones generate very deep, forceful and accurate bass.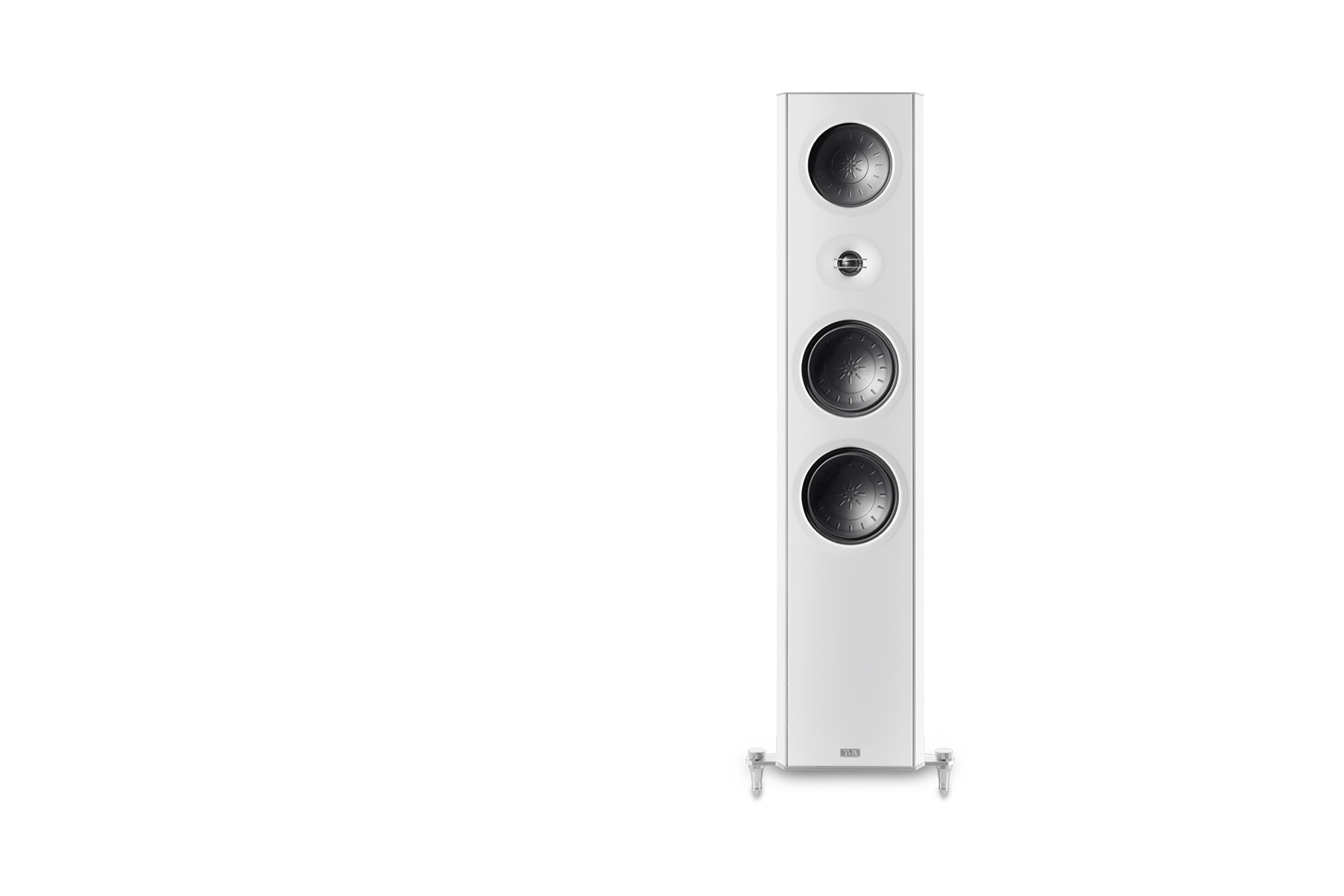 Technology
As in its big sister, the speaker's 15 cm mid-range, textile dome treble unit and sculpted "organic baffle" combine to form an acoustic unit which we have named CD = Constant Directivity. This is responsible for the speaker's superbly spacious sound and outstanding radiation characteristics. The impregnated textile dome tweeter retains its lively, airy qualities even when reproducing extreme dynamic peaks, without any tendency to sound hard or sharp. Like all CTL loudspeakers the S 2100 CTL is fitted with a sophisticated double-sided three-way crossover unit (FSR). It is effortlessly capable of handling even the highest levels, and provides perfect control of the three frequency ranges. The speaker's impressive imaging and dispersion characteristics over the full frequency range are a direct result of the design of the crossover. The S 2100 CTL is effortlessly capable of processing very high levels, and provides a quality of low bass previously considered impossible from a cabinet of this modest size. Nevertheless, its bass response is not quite a match for that of the S 2200 CTL. Like the latter, its refined, carefully developed design also makes it the perfect choice for reproducing the most delicate music with natural sensitivity.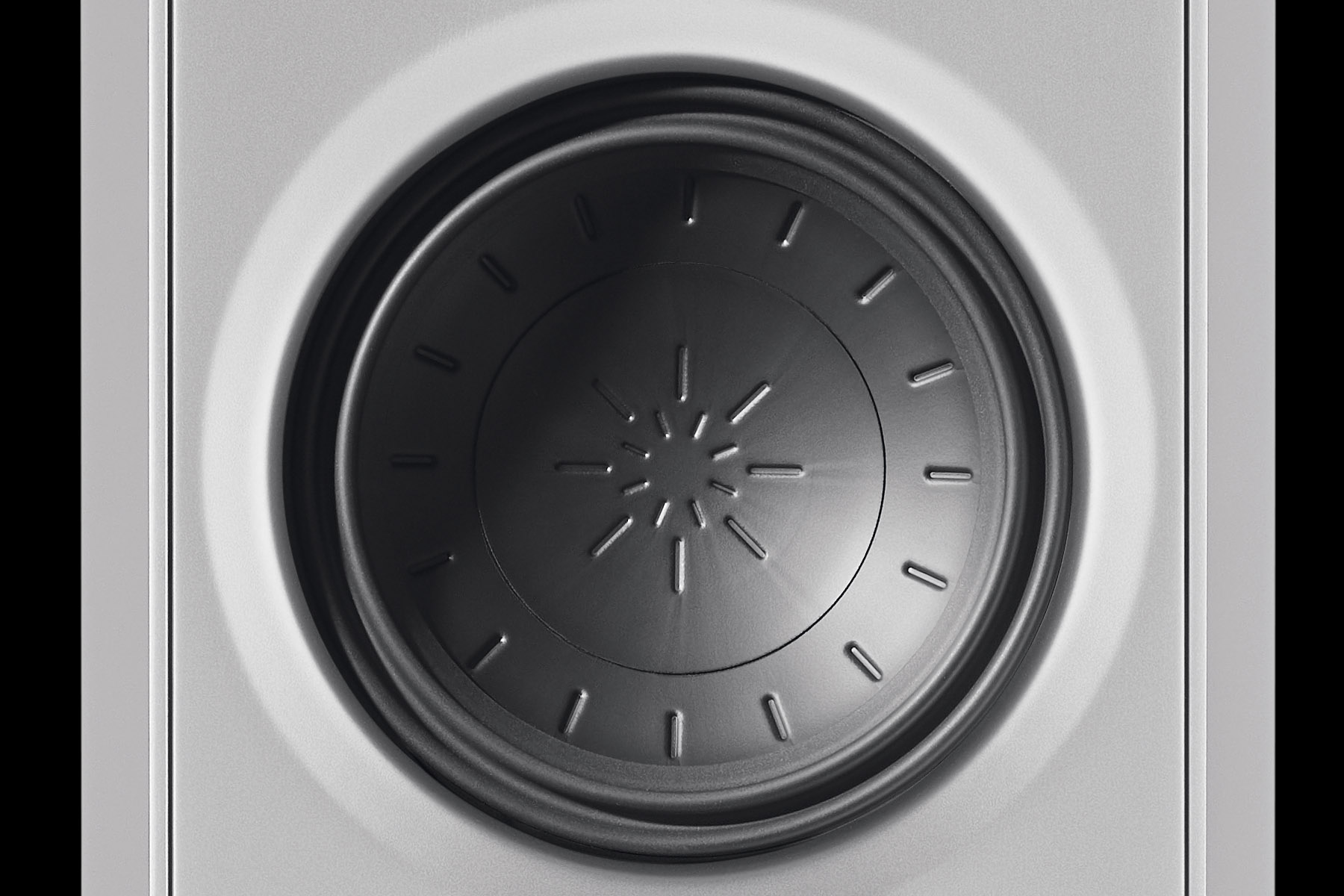 Floor-standing speaker
3-Way Transmission-line
Nominal power rating
200 Watts
Music power rating
270 Watts
Frequency range
25 - 35000 Hz
Drive units bass
2 x 170 mm
Drive units midrange
1 x 150 mm
Drive units high frequency
1 x 25 mm
Crossover frequencies
220 / 2000 Hz
Dimensions H x W x D
100 x 22 x 35 cm
106 x 32 x 40 cm inkluding plinth
Technical modifications reserved
T+A Criterion 2100 CTL
Criterion CTL2100 nie jest kolumną tak potężną jak AF-61, ale i tutaj spotykamy się z konstrukcją niekonwencjonalną,a dokładnie mówiąc – z obudową,która ma zapewnić wyjątkowe brzmienie w zakresie niskich częstotliwości.Mamy też okazję do przypomnienia, że historia firmy T+A zaczęła się właśnie od linii transmisyjnych,które fascynowały konstruktorów już wiele lat temu. Potem zostały zmarginalizowane, więc z obudowami tego typu spotykamy się raz na kilka lat,a to z kolei upoważnia do tego, aby przypomnieć zasadę ich działania.
Lebenspartner
Opulent aufspielender, kraftvoller Lautsprecher für Räume ab zirka 30 Quadratmeter. Dynamisch nahezu unlimitiert, voller Spielfreude. Kein blutarmer Erbsenzähler, sondern ein exzellent verarbeiteter Allrounder.
Klangniveau 89%
Preis/Leistung: exzellent