Welcome to T+A North America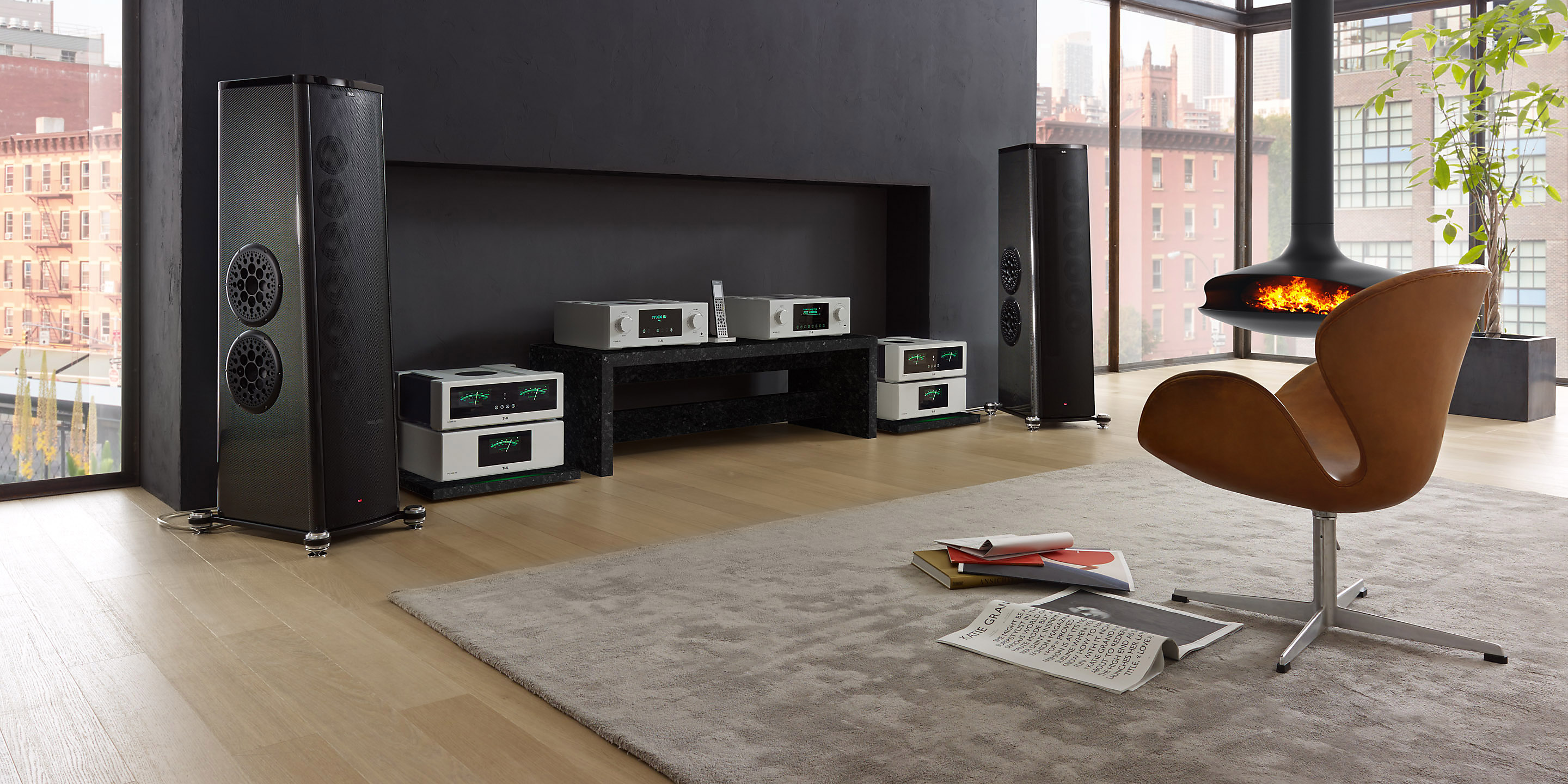 At T+A North Amercia, we love music. We love that it can make us feel sad, brave or overjoyed. We know that music can be much more than a daily background noise. Done right, music can be a companion for life. That is why we are a specialist distribution company for the very finest of audio equipment. 
Working exclusively with T+A electroacustics from Germany, our dedicated team of sales and business specialists bring a wide range of the very best audio gear to the USA and Canada. Our line up includes everything from amps and streaming player to headphones and speakers, as well as sleek All-in-One devices. 
Learn more about our products. By clicking the link below, you'll get access to all T+A products and learn about their unique designs, features and benefits.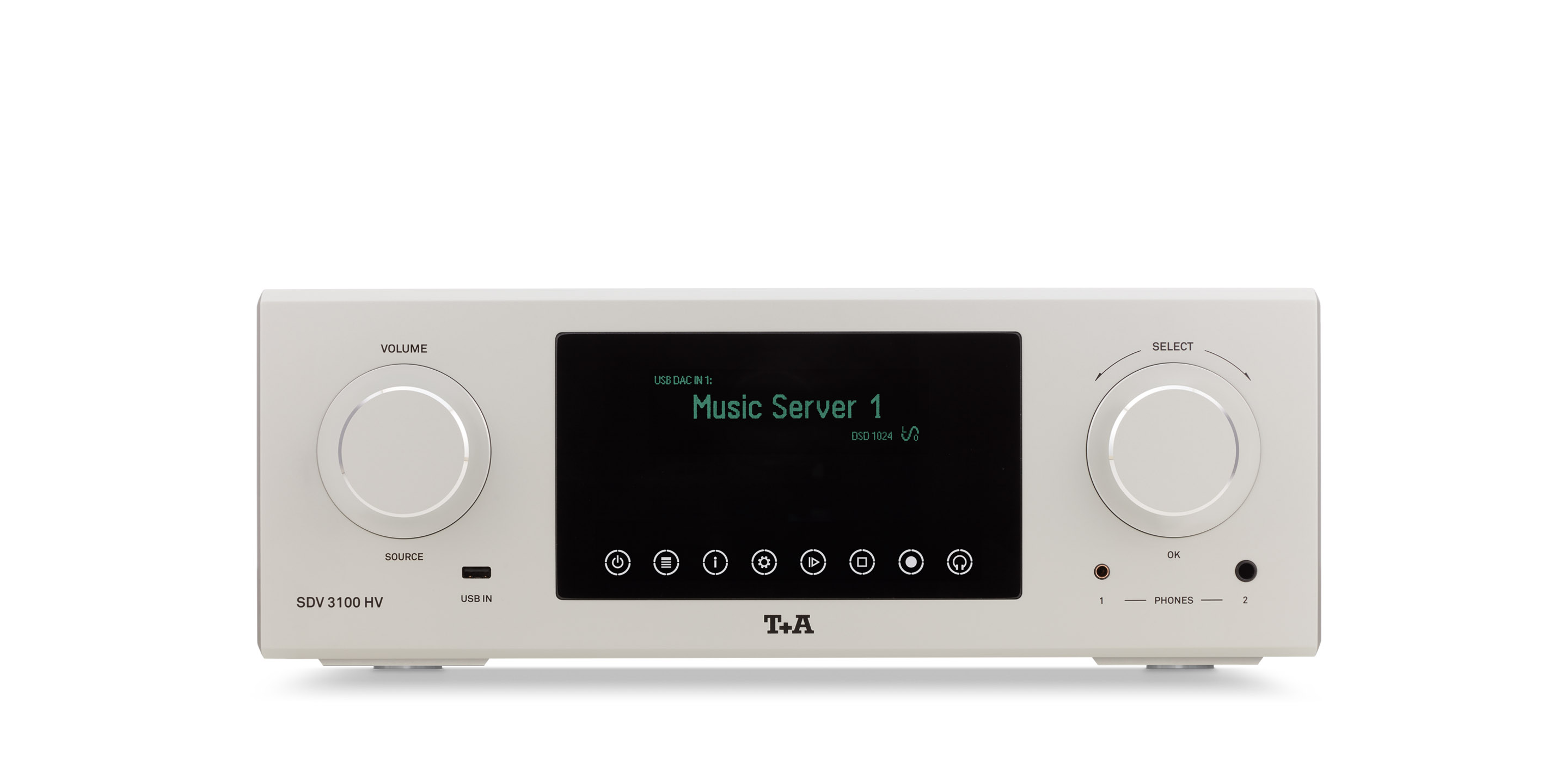 We love hearing from you - get in touch with the team
Warranty Registration for USA and CANADA