Pulsar ST 20



Floor-standing loudspeaker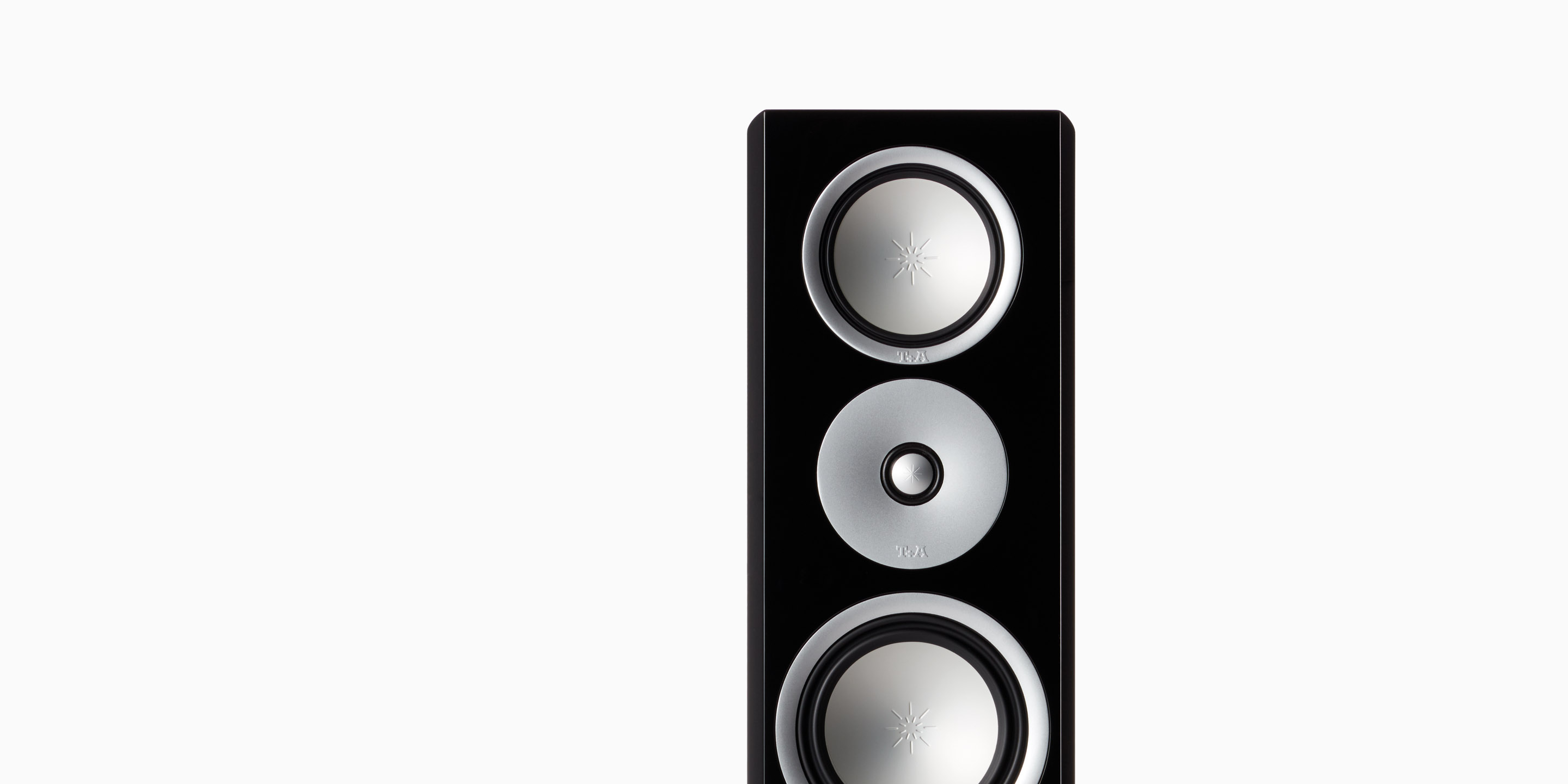 The ST 20
The Pulsar ST 20 is an extremely slim, compact floor-standing loudspeaker which combines outstanding acoustic qualities with sleek appearance. It is a new design which we have developed from the ground up, and features the very latest high-performance drivers, as this was the only way our development engineers were able to fulfil the design brief for this new range of speakers. Although their cabinets are small in size, we required the new Pulsars to have the ability to radiate low bass cleanly and at high pressure, at the same time reproducing an open, uncoloured treble / mid-range with great vitality.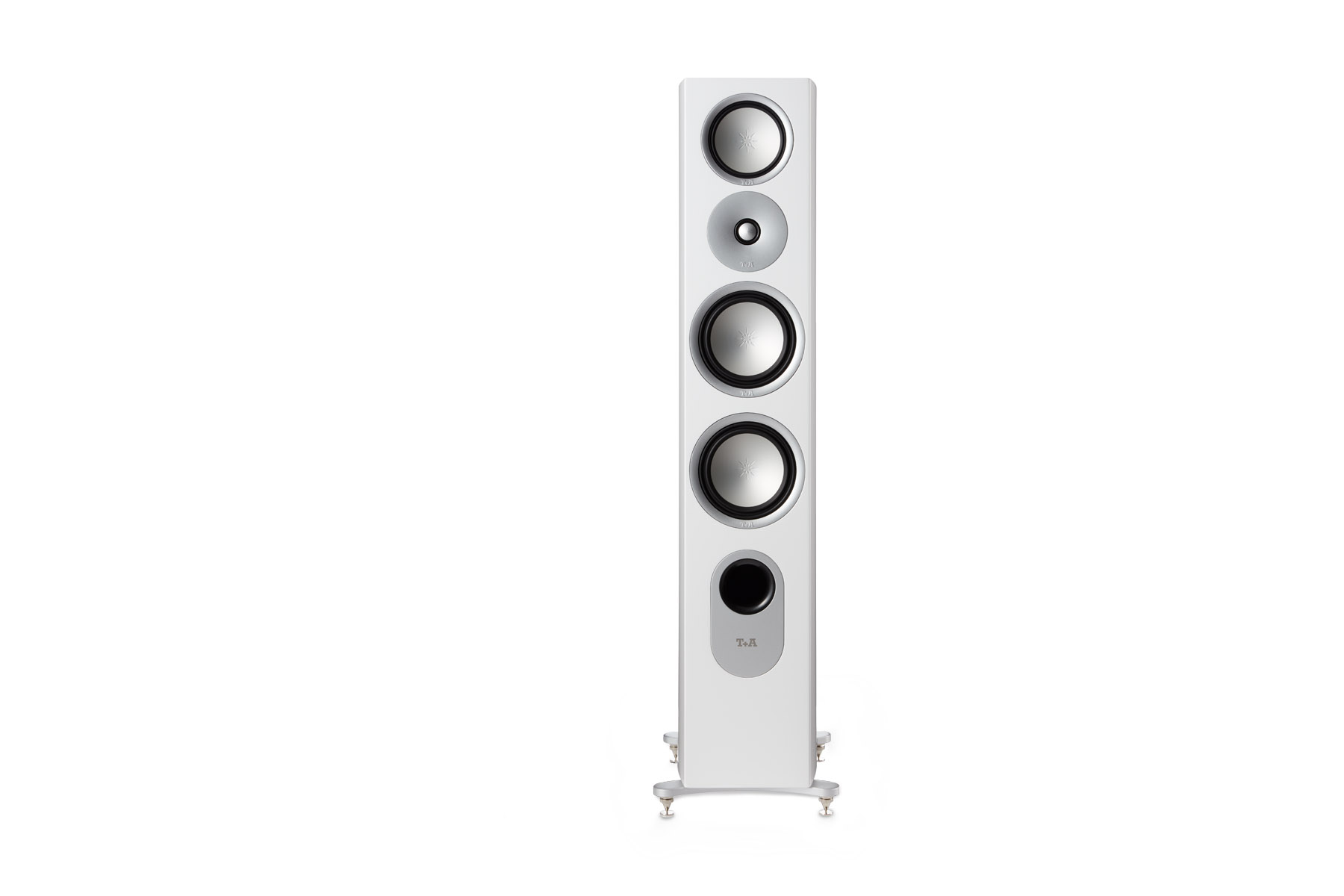 Technology
These are the reasons behind our decision to adopt a complex three-way system, based on two long-throw bass units, a wide band mid-range and a High-End dome tweeter. All speaker cones are produced from aluminum of various thicknesses using specially calculated embossing tools, ensuring that they are very stiff and strong, but still light in weight. The drive unit magnets are extremely powerful, while the magnet and suspension systems are of highly sophisticated design, and made from the finest materials available. As a result these High-End drivers are capable of generating tremendous levels as well as being amazingly dynamic and fast.
A precisely calculated cross-over unit consisting of low-loss components guarantees that all the drivers are fed the perfect signal in the optimum working range for excellent radiation characteristics. The crossovers have separate grounds for bass and mid-high range, making the speakers ideal for bi-wiring arrangements.
Mehr anzeigen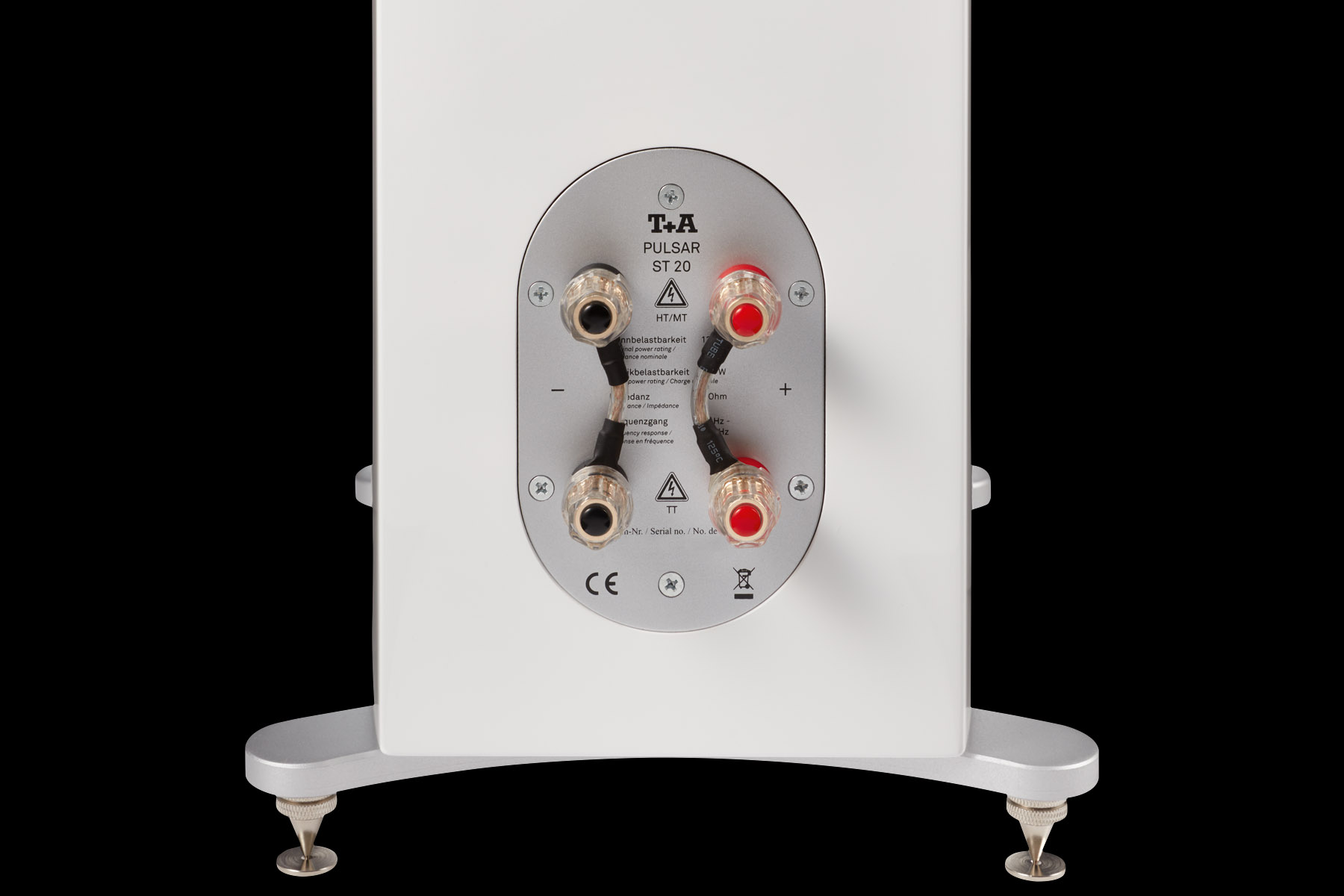 Floor standing speaker
3-way, bass reflex
Nominal power rating
130 Watts
Music power rating
180 Watts
Frequency range
32 - 30000 Hz
Drive units bass
2 x 150 mm
Drive units midrange
1 x 120 mm
Drive units highrange
1 x 25 mm
Crossover frequencies
300 / 2200 Hz
Dimensions H x W x D (Incl. terminal)
92 x 19 x 32 cm without base
Finishes
High gloss black 23
High gloss white 24
Technical modifications reserved
Standbox mit Stern
Hinsichtlich Neutralität und Basspräzision ist die Pulsar ST 20 eine echte T+A. Dazu ist sie ein außerordentlich hübscher, exzellent verarbeiteter Standlautsprecher – wie gemacht für moderne Wohnräume.
Der Umstand, dass sie auch mit kleineren Verstärkern problemlos harmoniert und selbst bei einer Aufstellung ziemlich dicht vor der Rückwand noch sauber im Bass bleibt, unterstreicht ihre Eignung für Musikliebhaber, die ihre Passion leben, dabei aber nur wenig Abstriche bei der Ästhetik machen wollen.
Art + kraft
The Pulsar ST 20 is a fine floorstanding loudspeaker. Crisp and detailed sound. We say: a fine floorstander with a solid performance.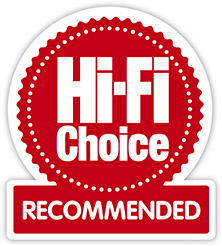 T+A stellt mit dem Pulsar ST 20 erneut ein Gefühl für zeitlos schlichte Eleganz unter Beweis: Die filigranen, makellos hochglänzend lackierten Standlautsprecher empfehlen sich für eine prominente Inszenierung im Wohnraum und können sich ebenso gut in Zurückhaltung üben – je nach Gusto. Dennoch ist der Pulsar ST 20 nicht nur ein Lautsprecher für Interessenten, deren Fokus vorwiegend auf Design gerichtet ist, denn klanglich präsentiert er sich genauso aus einem Guss wie optisch. Der Pulsar ST 20 spielt schon mit kleineren Verstärkern sehr agil, durchsetzungsfähig und mit kräftigem Bassfundament. Darüber hinaus geht er dynamisch und tonal nuancenreich zu Werke, schafft Atmosphäre und gibt eine großzügige, richtig geordnete räumliche Darstellung des Geschehens wieder. 
Stern Stunden
Exklusive Chassis, Klavierlack und Klang der Spitzenklasse. Kompakte Standbox mit perfekter Balance zwischen Dynamik, Auflösung und sanfter Ausgewogenheit. Sie spielt knackig auf den Punkt und bildet plastisch ab. Rundum überzeugend.

Miss Herford
Die zierliche ST 20 überrascht mit einem Tiefgang bis 34 Hz sowie einem exzellenten Rundstrahlverhalten, auch der Wirkungsgrad ist mit knapp 88 dB überdurchschnittlich. Betrachtet man den Frequenzgang, könnte man meinen, ein allenfalls leicht abgewetztes Lineal vor sich zu haben: sehr ausgewogen, abaxial. Der Impedanzverlauf ist tadellos, wenn auch mit deutlichem Maximum von 2 Kilohertz, die Sprungantwort ist superb.
Ausgesprochen elegante und dennoch pegelfeste, neutral und dynamisch aufspielende Standbox, die dank erstklassiger Verarbeitung sowohl das Wohnambiente bereichert als auch klanglich absoluten Hochgenuss garantiert.
Klangniveau: 74%
Preis/Leistung: Exzellent