CWT 2000 SE

Floor-standing speaker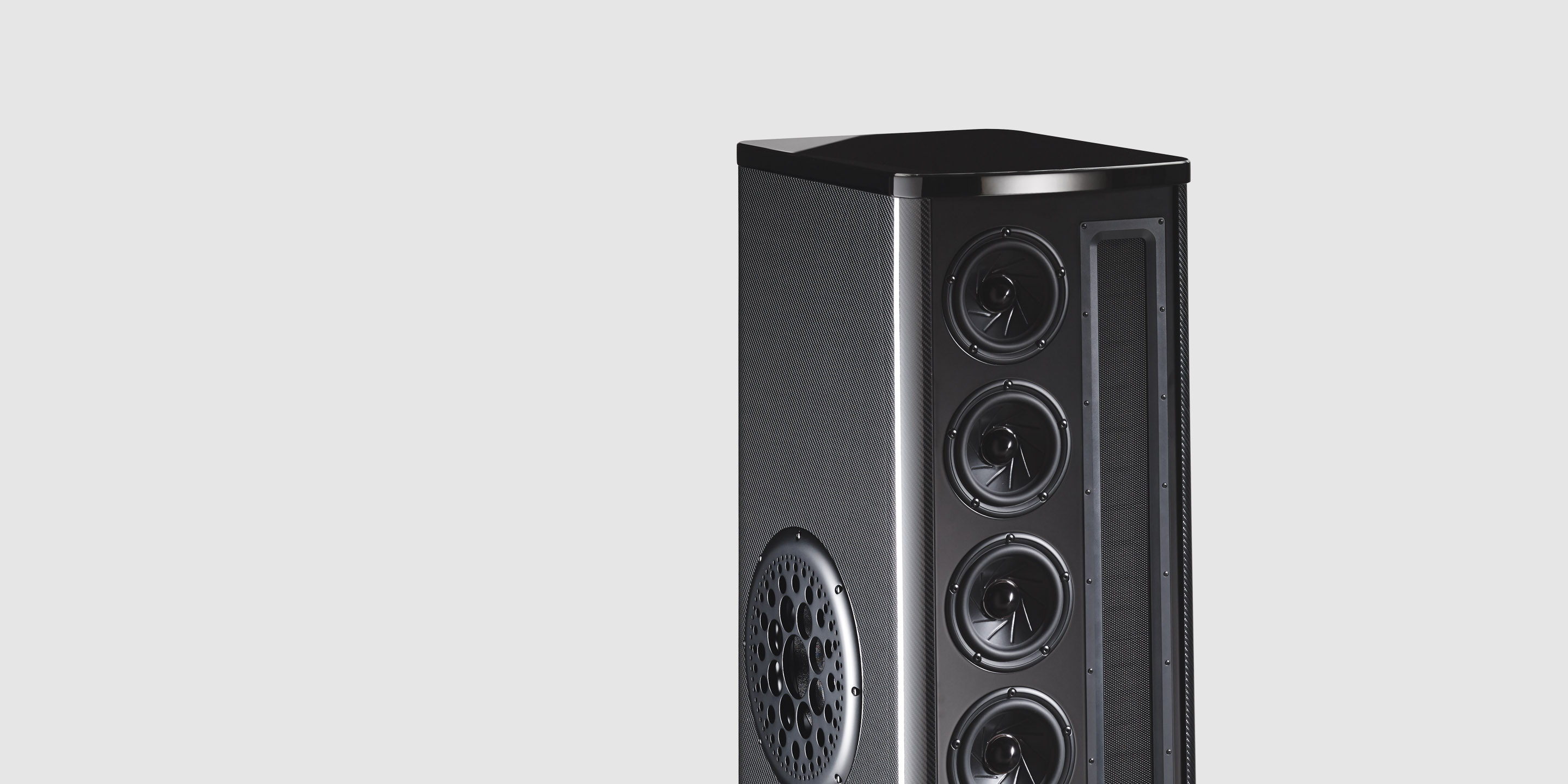 CWT 2000 SE



Floor-standing speaker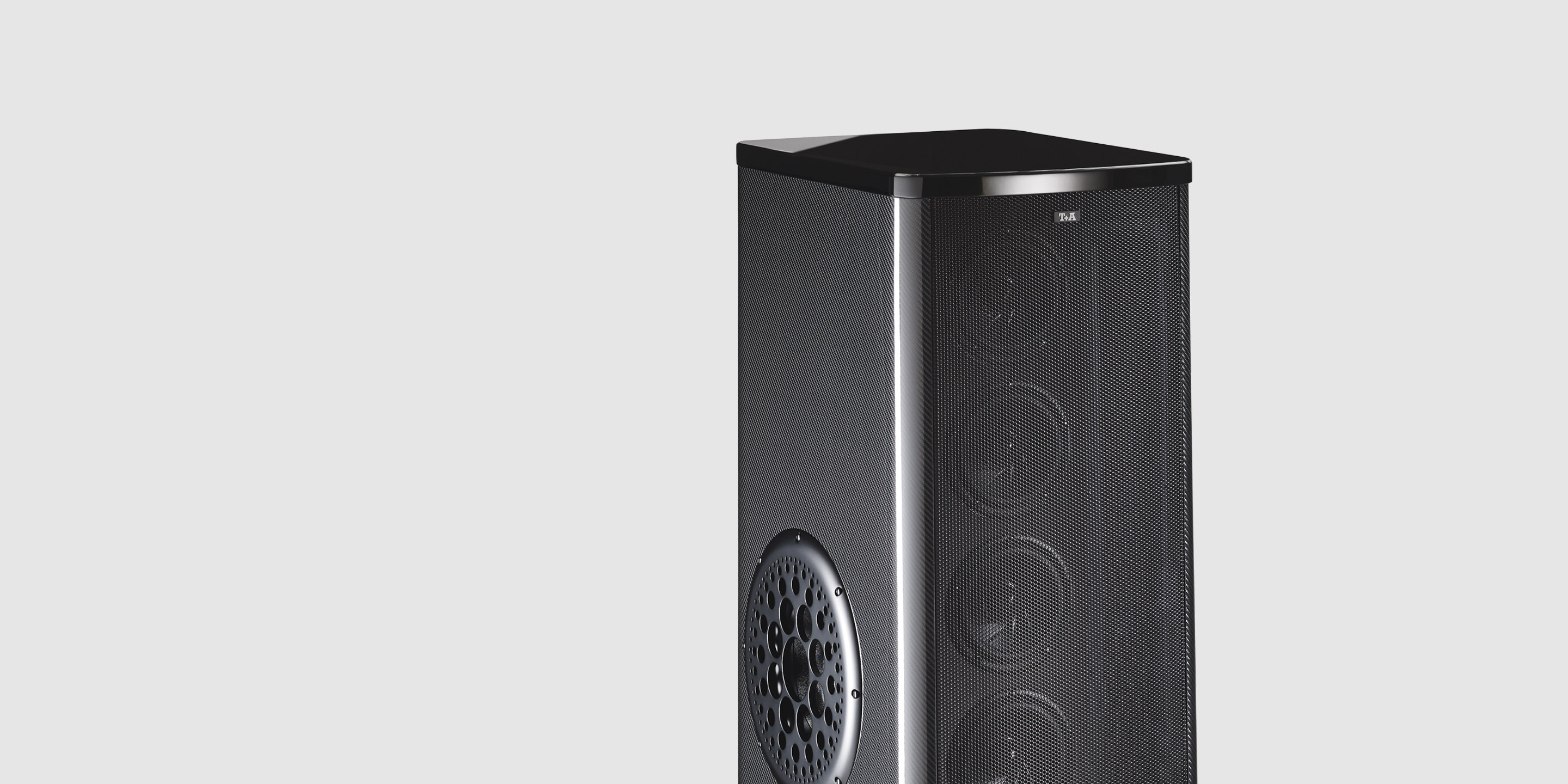 The CWT 2000 SE
The flagship of the SOLITAIRE® is the CWT 2000 SE, a really large floor-standing loudspeaker. This unique and exemplary speaker demonstrates the technological philosophy and ultimate sound quality of the whole series, and provides impressive proof of the potential performance of our newly developed loudspeaker systems.
The electrostatic tweeter transmits the entire high-frequency range from just under 2000 Hz to over 40 kHz, and even well off-axis! The mass of the membrane is virtually zero, enabling the unit to offer fantastic dynamic characteristics; it is capable of effortlessly reaching extremely high levels, without compression effects. At the same time the total harmonic distortion always remains below 0.5%; this is a unique performance.
Viewed on its own, the 15 cm mid-range driver is certainly an ingenious design which handles the entire vocal range from 200 to 2000 Hz with ease, creating an incredibly natural sound with its dynamic ability and inherently lively nature. We use a carefully designed phase plug to ensure that it radiates high-frequency sound very homogeneously even well off-axis. The damping of the speaker cone is very effective, eliminating any hint of resonance, and features integral stiffening channels. The extremely powerful magnet and the carefully calculated suspension system ensure perfect transient response characteristics in the separate mid-range chamber. Since the loudspeaker is fitted with an array of no fewer than six of these units, the cone excursion is very small even at extreme levels, and this eradicates potential intermodulation effects in the mid-range.
A sealed bass enclosure houses four huge, perfectly matched 26 cm bass units, with gigantic magnets, extremely stiff cones, ultra-long linear excursion and very low resonant frequency; these drive units are responsible for the speaker's incredibly dry, precise bass.
Show more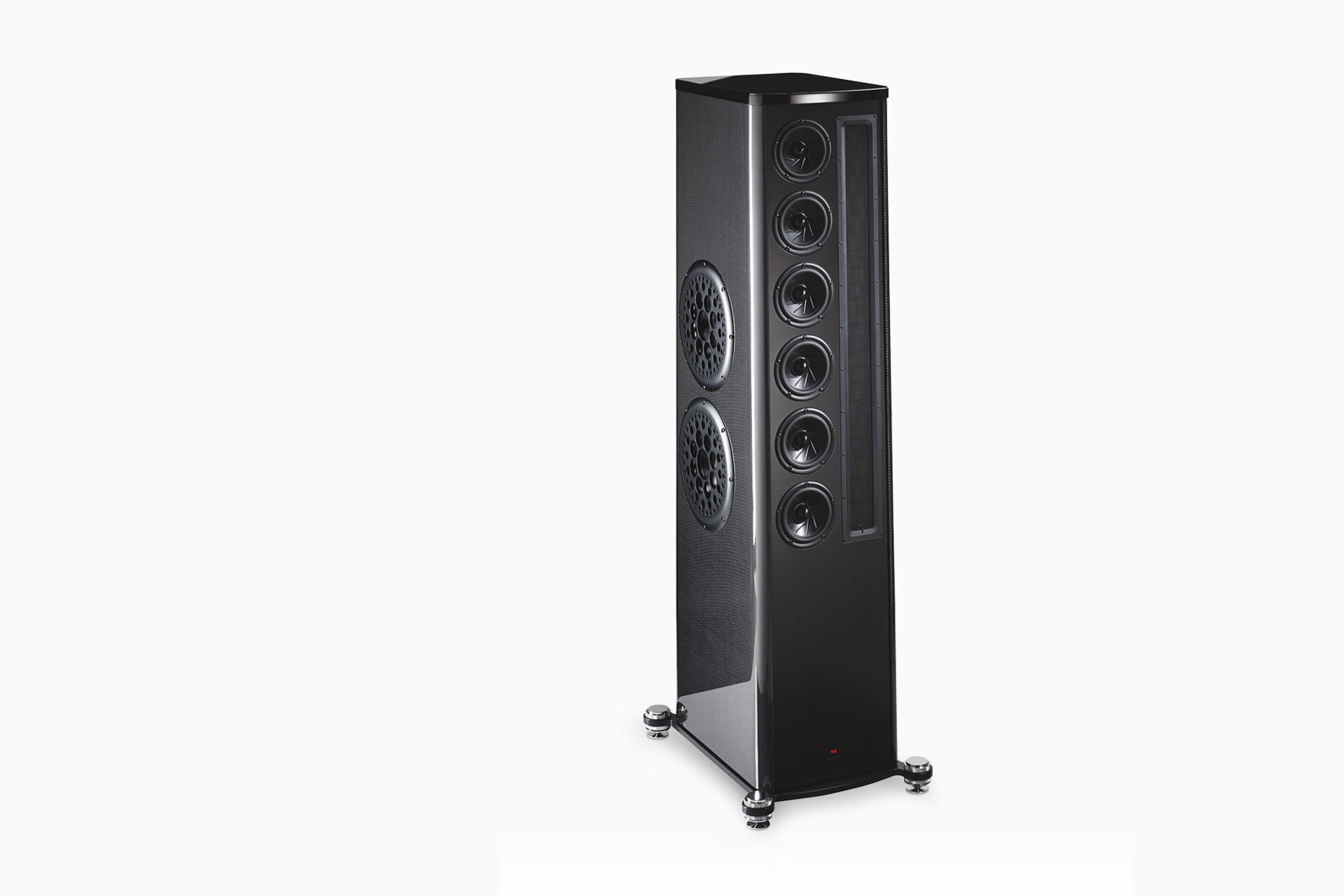 Technology
Electrostatic units are amongst the oldest of all loudspeaker designs, and as ever they remain peerless in terms of their dynamic qualities and their ability to resolve fine detail in the mid / high-frequency range. However, they are not exactly easy to make, and are very expensive to produce. Here at T+A we have been making electrostatic tweeters for more than 25 years, and have built up an enormous store of expertise. Despite this wealth of experience, we have deliberately chosen not to build full-range electrostatic speakers, because these always have a major weakness in the bass range; instead we exploit their strengths in the mid-range / high-frequency area. The membrane consists of an extremely thin film which has virtually zero mass, and is driven by a powerful electric field. The peak-handling and transient response characteristics are therefore not subject to inertial effects, and this explains the unexcelled clarity and purity of reproduction, entirely devoid of any hint of sharpness or hardness, even at very high levels. Both dynamically and tonally, this unique speaker unit harmonizes perfectly with the mid-range array and bass drivers.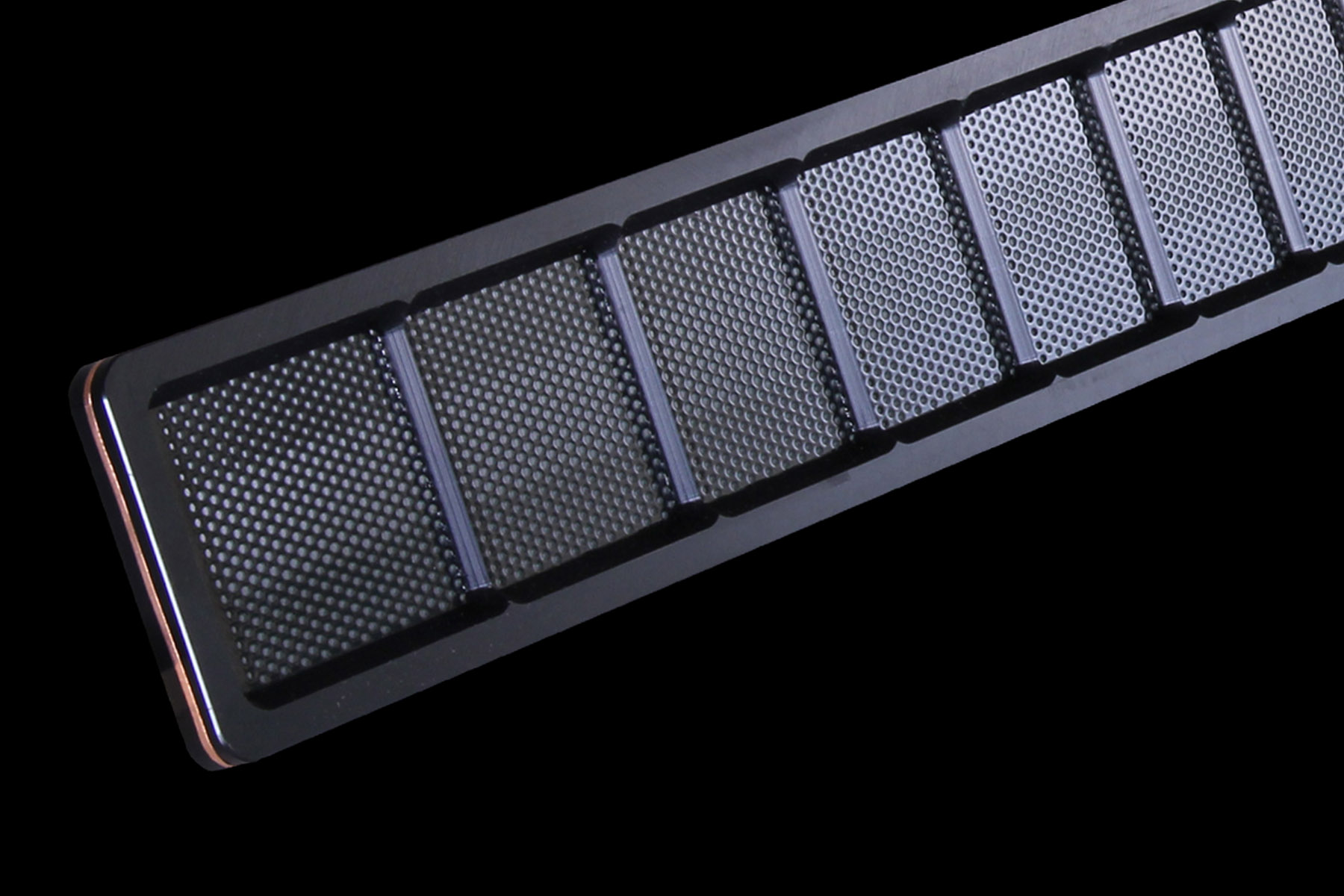 Floor-standing
3-way closed
Frequency range
23 - 40000 Hz
Sensitivity (1 Watt / 1 m)
88 dB
High-frequency drive
920 x 50 mm Electrostatic
Crossover frequencies
170 Hz / 1200 Hz
Dimensions H x W x D
161 x 35 x 50 cm
Technical modifications reserved
Lautsprecher-Jahrbuch "Die 100 besten Lautsprecher der Welt"
…Es war schlichtweg fantastisch, wie authentisch diese T+A die einzelnen Stimmcharaktere in dem gemischten Chor herausarbeitete. Jedes Räuspern war zu hören, ich meinte sogar, die Größenunterschiede zwischen den Sängern ausmachen zu können. Das ist wirklich toll….
Klang: absolute Spitzenklasse 67 Punkte
Gesamturteil: überragend 91 Punkte

Die wuchtige T+A ist ein Kraftpaket erster Güte, liebt große Gesten und wirkt rundum souverän.
Klang: absolute Spitzenklasse 67 Punkte
Gesamturteil: überragend 91 Punkte