KS 300

Floor-standing loudspeaker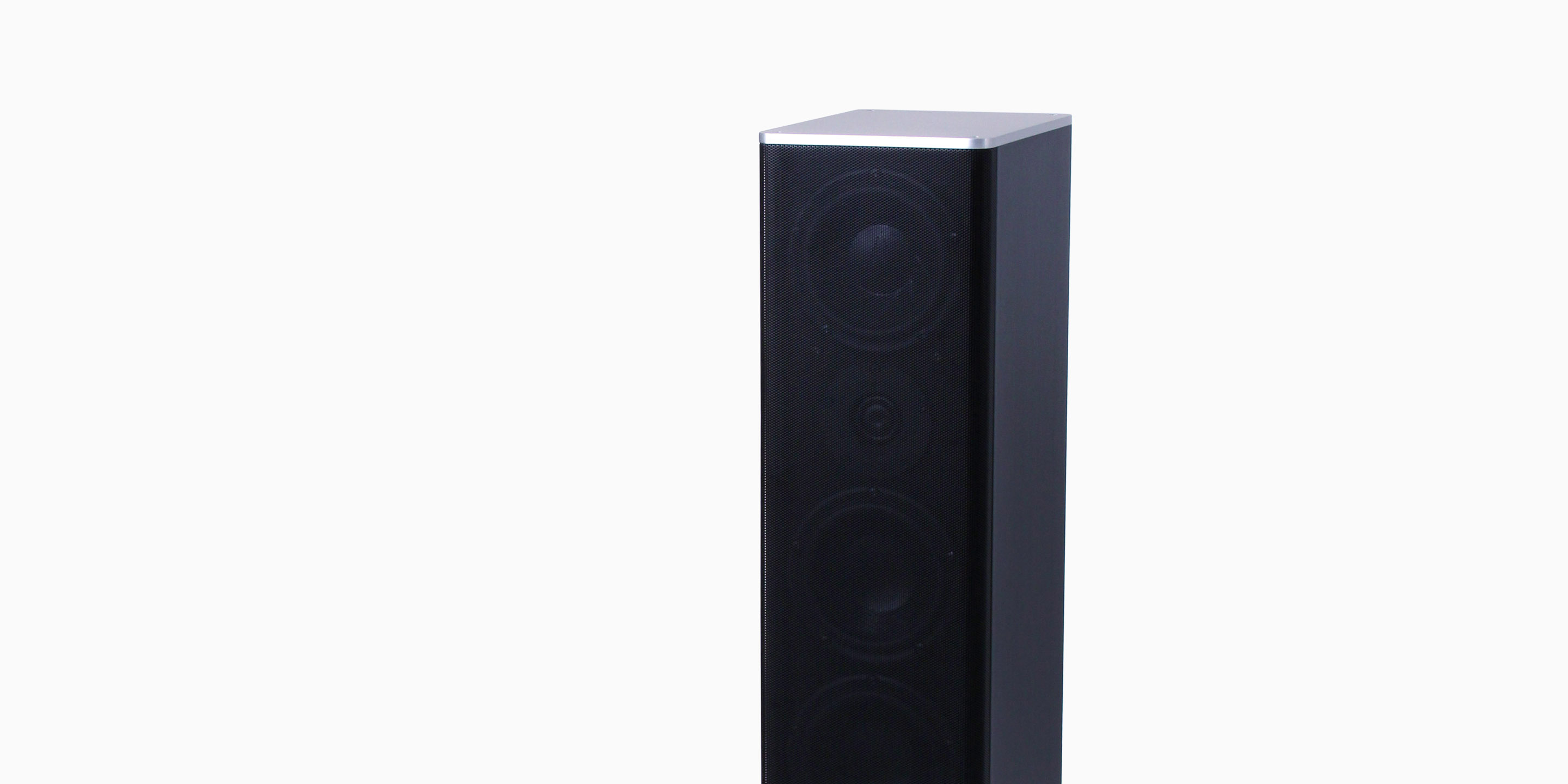 The KS 300
The flagship of the K-series is the KS 300, a compact and superbly elegant floor-standing loudspeaker which is 95 cm high and just 19 cm wide. This unique speaker exemplifies the design philosophy of the whole series in terms of technology and sound quality: heavy, solid aluminium cabinets, high-end drive units and cross-overs, and an open, neutral sound image with outstanding dynamics and precise bass.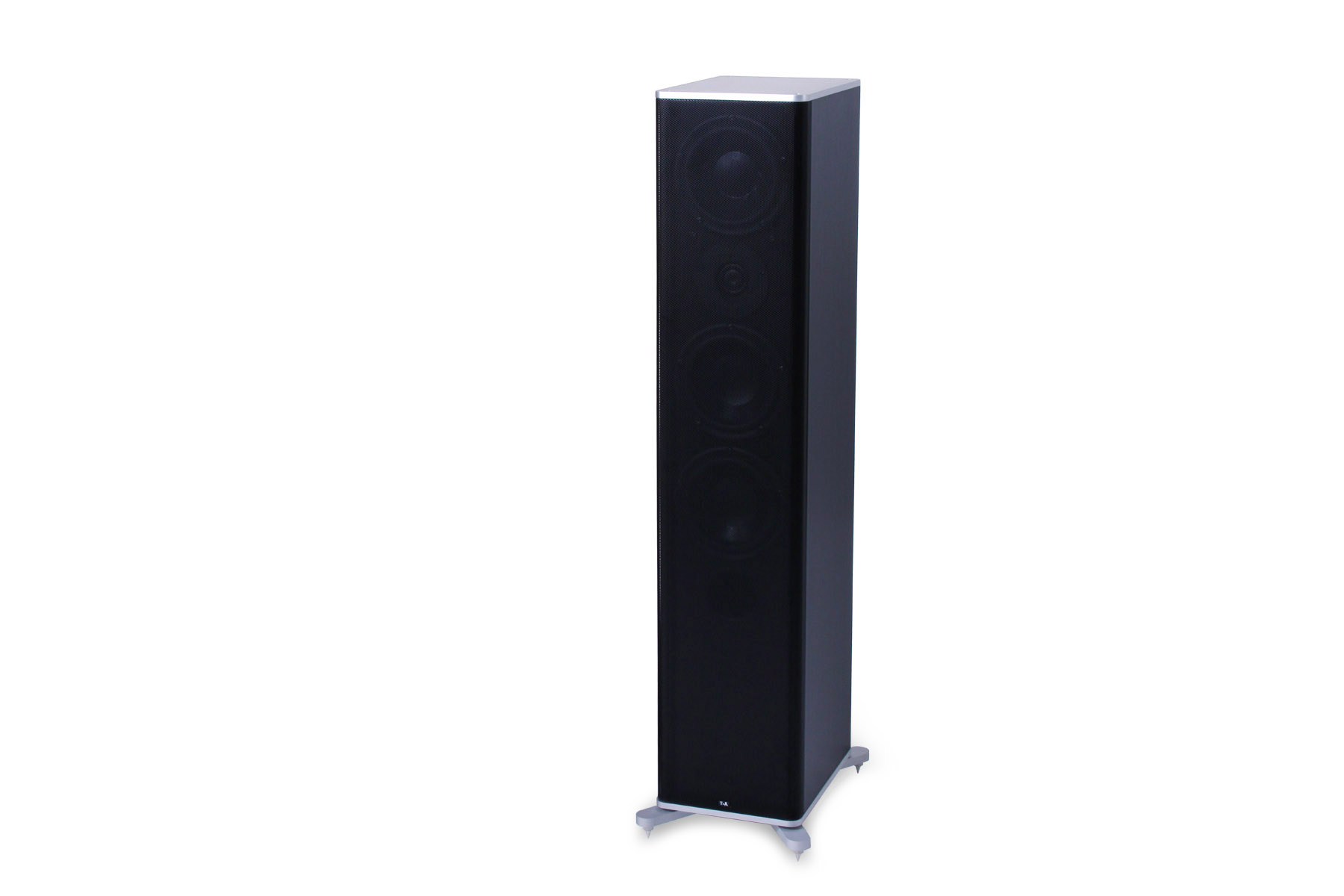 Technology
The cabinets consist of profiled aluminium extrusions, and the sophisticated cabinet design combines refined appearance with enormous strength and rigidity. Special absorbent material is used to damp the cabinet walls, effectively preventing the speaker cabinet from adding to the sound with unwanted resonance effects. The KS 300's two high-tech bass drive units are an exact match to the cabinet, and their unique carbon-stiffened cones generate incredibly deep and accurate bass at very high pressure levels.The mid-range unit is an inspired design which fluently encompasses the entire vocal range from 300 to 2000 Hz, creating an unbelievably natural sound characterised by dynamism and liveliness. The cone, made of GREYCONE® material, is totally resonance-free, while its specially developed circular surround prevents any problems with high excursion.
The legendary T+A  high-frequency Ring Radiator effortlessly covers the remainder of the frequency range up to and beyond 40000 Hz; it is airy, fast, dynamic, and devoid of any trace of harshness.
The sophisticated three-way crossover unit is assembled using only the finest components. Painstakingly calculated, and carefully optimised for best possible transient response and transmission characteristics, the crossover effortlessly processes even the highest-level signals, and ensures that the three frequency ranges are accurately executed.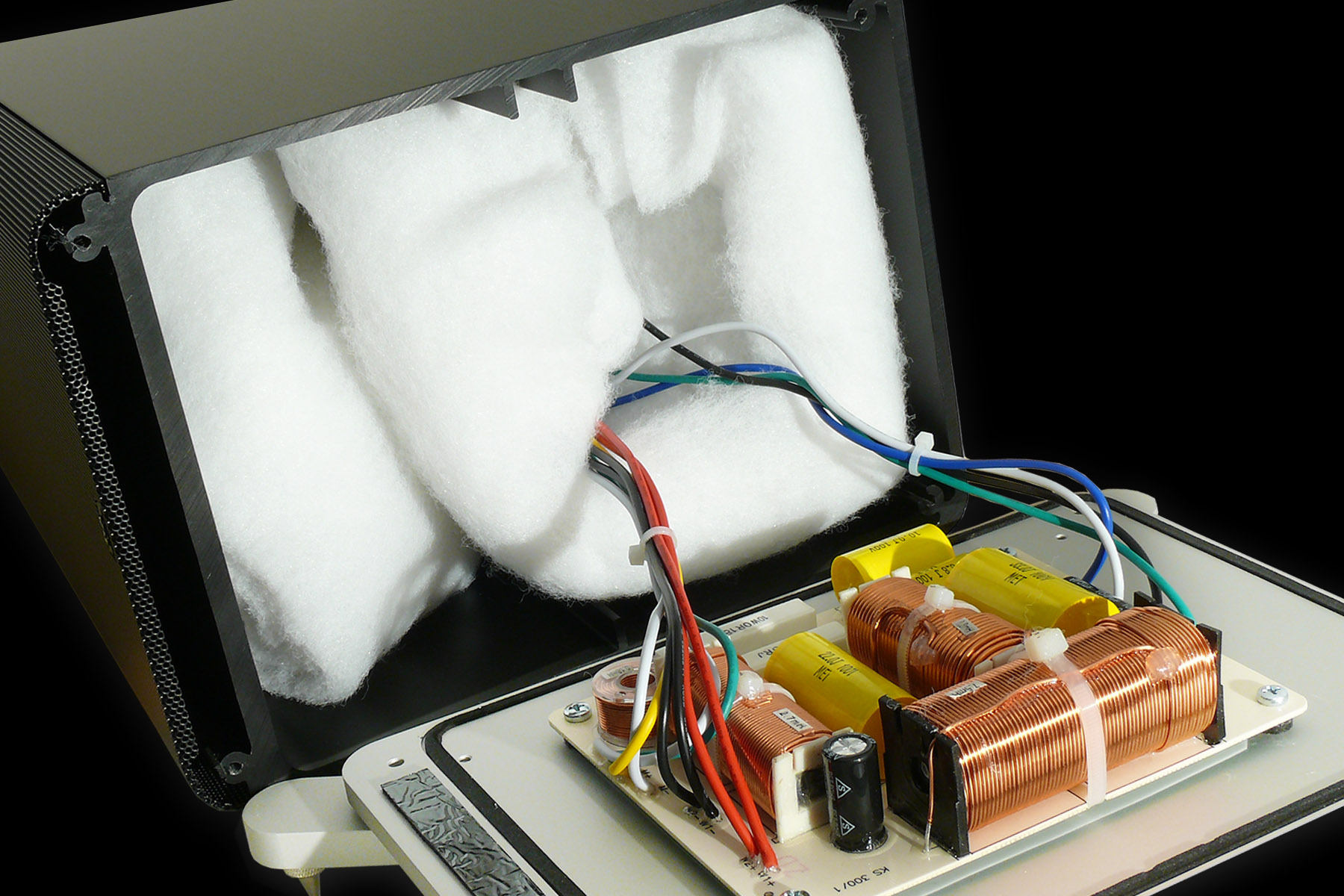 Floor-standing speaker
3-Way bass reflex
Frequency range
30 - 45000 Hz
Sensitivity (1 Watt/1 m)
86 dB
Bass drive unit
2 x 150 mm
Midrange drive unit
1 x 150 mm
High-frequency drive unit
1 x 35 mm
Crossover frequencies
250 / 2200 Hz
Dimensions H x W x D
95 x 19 x 27 cm
Finishes
Cabinet Alu black 42, covers Alu silver 43
Cabinet Alu silver 43, covers Alu silver 43
Technical modifi cations reserved