TCD 310 S

Floor-standing loudspeaker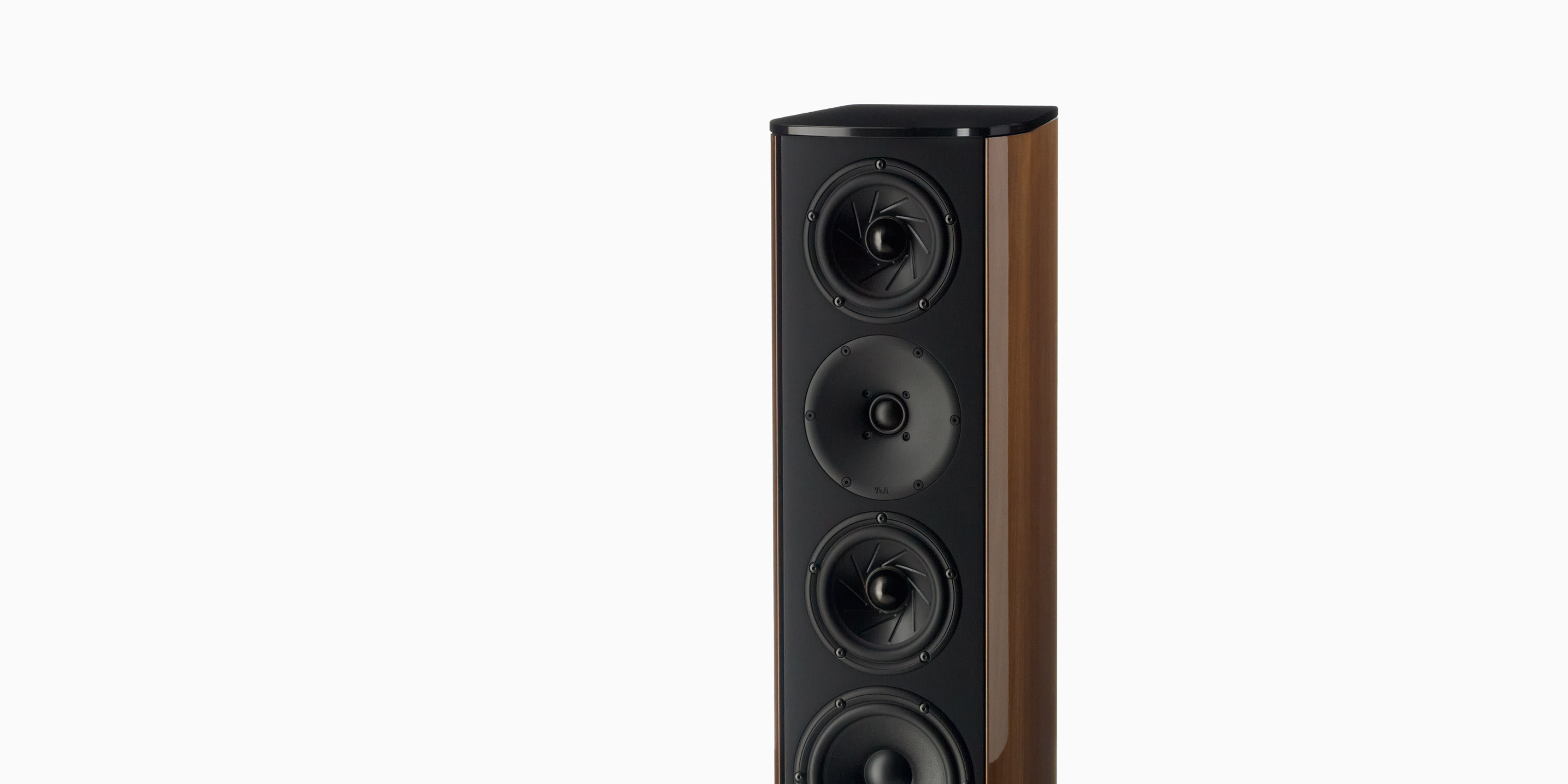 TCD 310 S



Floor-standing loudspeaker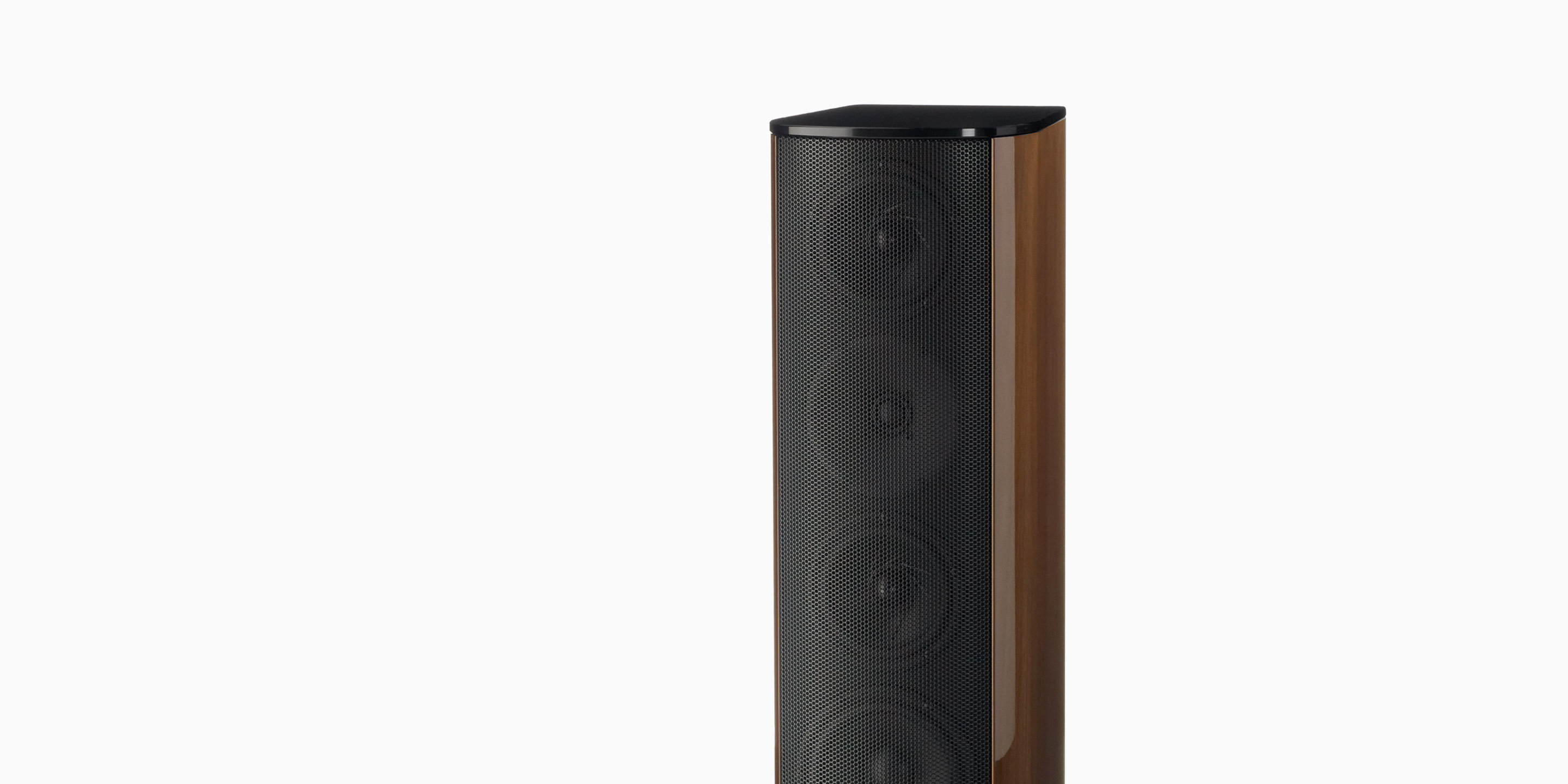 The TCD 310 S
The TCD 310 S is the medium sized floor-stander in the TCD series, although it extends to a good metre high, so it is not really small. It is of very similar construction to the TCD 210 S; just the mid-range and bass units are slightly smaller. The TCD 310 S is another fully developed transmission-line floor-standing speaker with a very long line. Two 17 cm bass units with low free air resonance are accurately tuned to the transmission line, and their extremely hard, embossed carbon cones generate very deep, accurate bass at high pressure.
Two 15 cm mid-range units and the Waveguide high-frequency dome form an acoustic unit which we have designated CD – Constant Directivity. The mid-range units are ingenious designs which effortlessly cover the full vocal range from 250 to 2000 Hz, and their dynamic, lively nature creates an amazingly natural sound..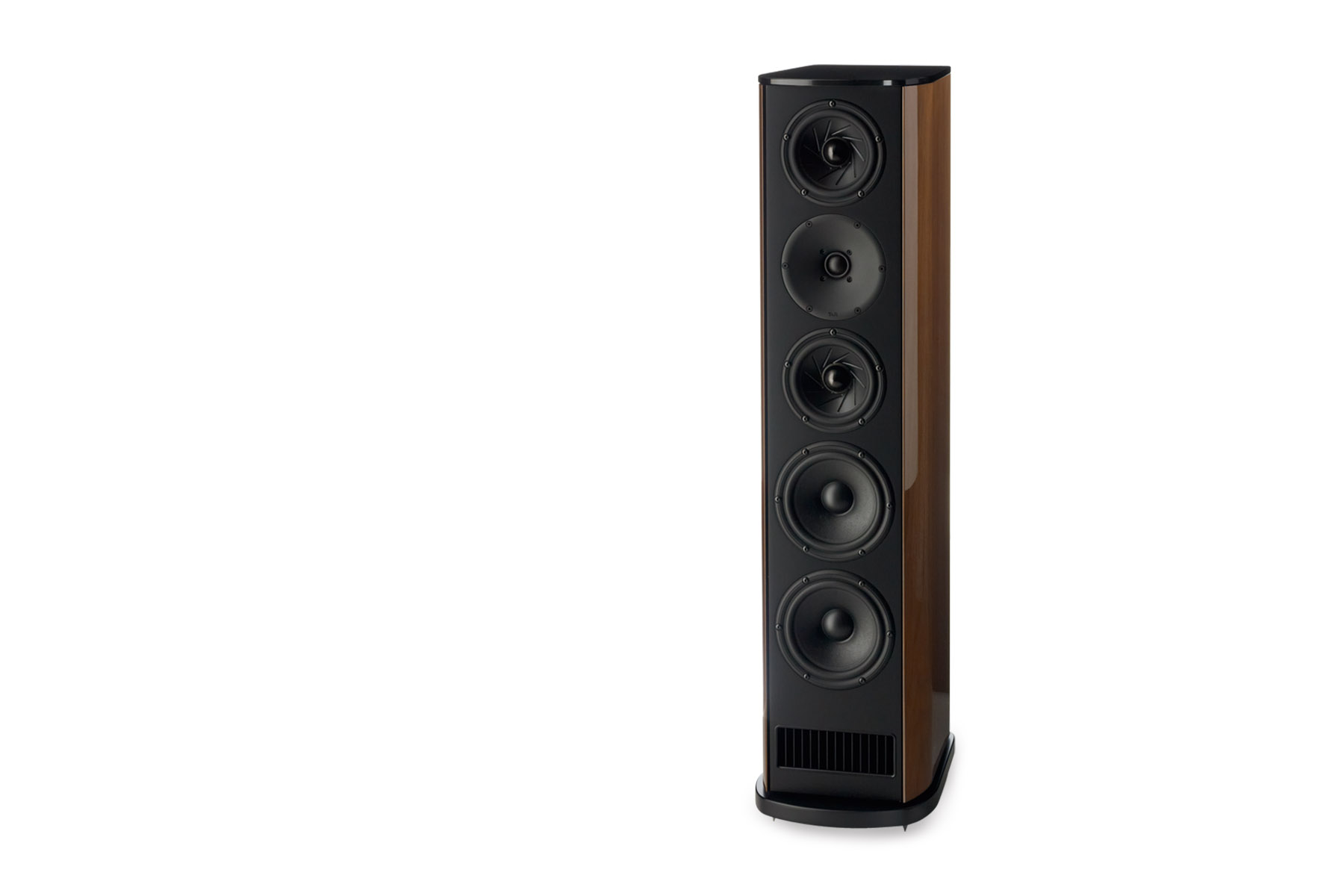 Technology
The mid-range drivers are real power-packs with dynamic characteristics which are usually the preserve of PA (public address) equipment. We have equipped them with our unique GREYCONE® cones, which consist of air-dried wood fibres and graphite particles, producing an extremely stable, highly damped, amorphous material which eliminates any systematic propagation of structure borne sound in the cone. To prevent any form of resonance and break-up in the extremely critical mid-range area, the cone incorporates carefully defined slots which are sealed with a special adhesive; this not only stiffens the cone, but also prevents all partial vibration. The low-profile surround provides good damping, guarantees accurate excursion characteristics and prevents reflections. A carefully optimised phase plug made of machined aluminium ensures excellent radiation characteristics in the upper frequency range. These unique drive units endow the entire vocal range with an incredibly musical and pleasant character.
The dynamic requirements on the mid-range drive units are very high, since the high-frequency drivers and bass units display superb characteristics. For this reason the mid-range drivers of the TCD speakers are amongst the most sophisticated available today. The outstanding features of these superb units are an enormous magnet of sophisticated design, a large coil, a cone with embossed stiffening patterns for effective damping, a flat spider with linear excursion and a rigid, torsion free die-cast aluminium basket. They boast perfect radiation characteristics and handle the full vocal range without any hint of coloration.
Mehr anzeigen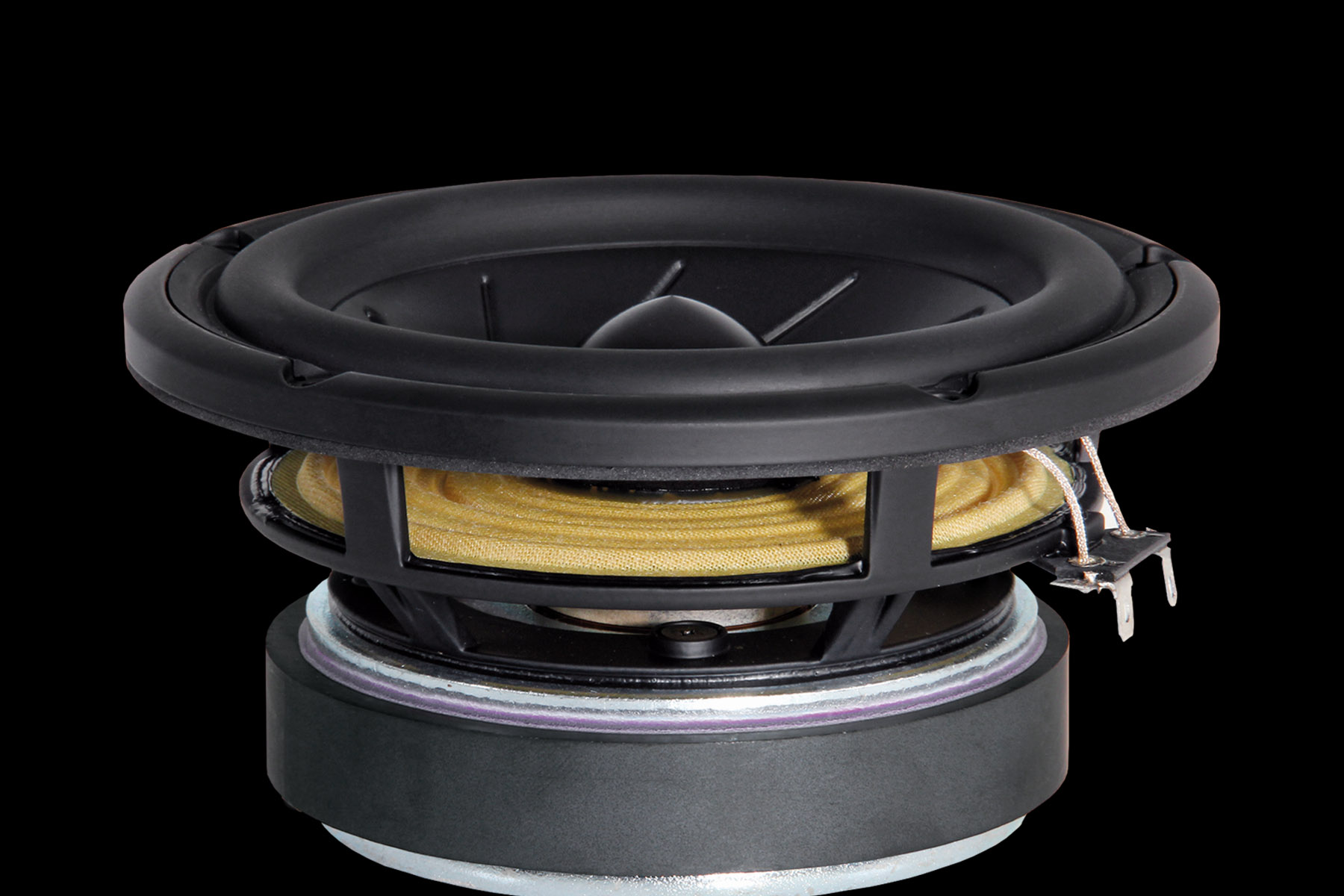 Fllor-standing speaker
3-Way Transmission-line
Nominal power rating
160 Watts
Music power rating
220 Watts
Frequency range
28 - 35000 Hz
Drive units bass
2 x 170 mm
Drive units midrang
2 x 150 mm
Drive units high frequency
1 x 25 mm
Crossover frequencies
250 / 2200 Hz
Dimensions H x W x D
105 x 26 x 36 cm
Technical modifications reserved
Connection and installation
SubEQ Software for room calibration
Manual and Firmware Updates for TCD 610 W SE
Firmware update TCD 610 W
includes Ethernet Flash Utitlity
includes Ethernet Flash Utitlity
Siegertypen
Betont locker und transparent aufspielende Standbox, die etwas Zeit für die Aufstellung fordert, dann aber mit einem großartigen Panorama und Eleganz punktet. Ideal für große Hörabstände bei wandnaher Boxenposition.
Klang: absolute Spitzenklasse
Preis/Leistung: sehr gut

Tonleitung
Spätestens nach den ersten Takten Musik war klar: T+A-Entwickler Jochen Fabricius versteht sein Handwerk!
Natürlicher Klang, perfekte Verarbeitung, Bassgüte und-Qualität. Detailreiche Abbildung.
Der Mitteltonbereich wirkte aufgeräumt und unauffällig – das höchste Kompliment, das man einem Lautsprecher machen kann.
Klangunrteil: 96 Punket
Preis/Leistung: sehr gut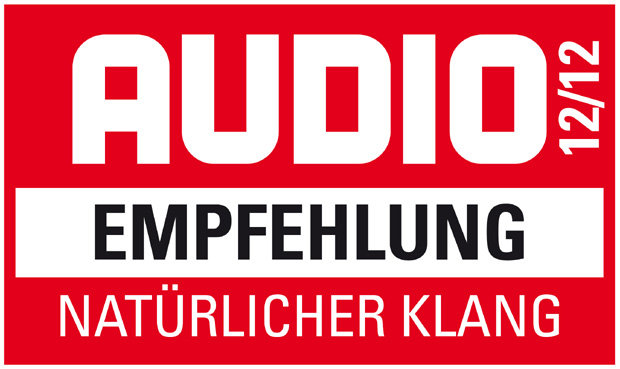 Kleine Schwester mit langer Leitung
Die kleinste Standbox der neuen Criterion-TCD-Serie erwies sich im Test als clevere und dabei bezahlbare Hommage an die großen T+A-Schwestern, sie musiziert auf sehr hohem Niveau, bietet ein ebenso erlesenes Klangbild und ist doch auch für mittlere Räume geeignet.
Klang-Niveau: 81%
Preis/Leistung: Exzellent