The new PA 1100 E -
Integrated Amplifier with DAC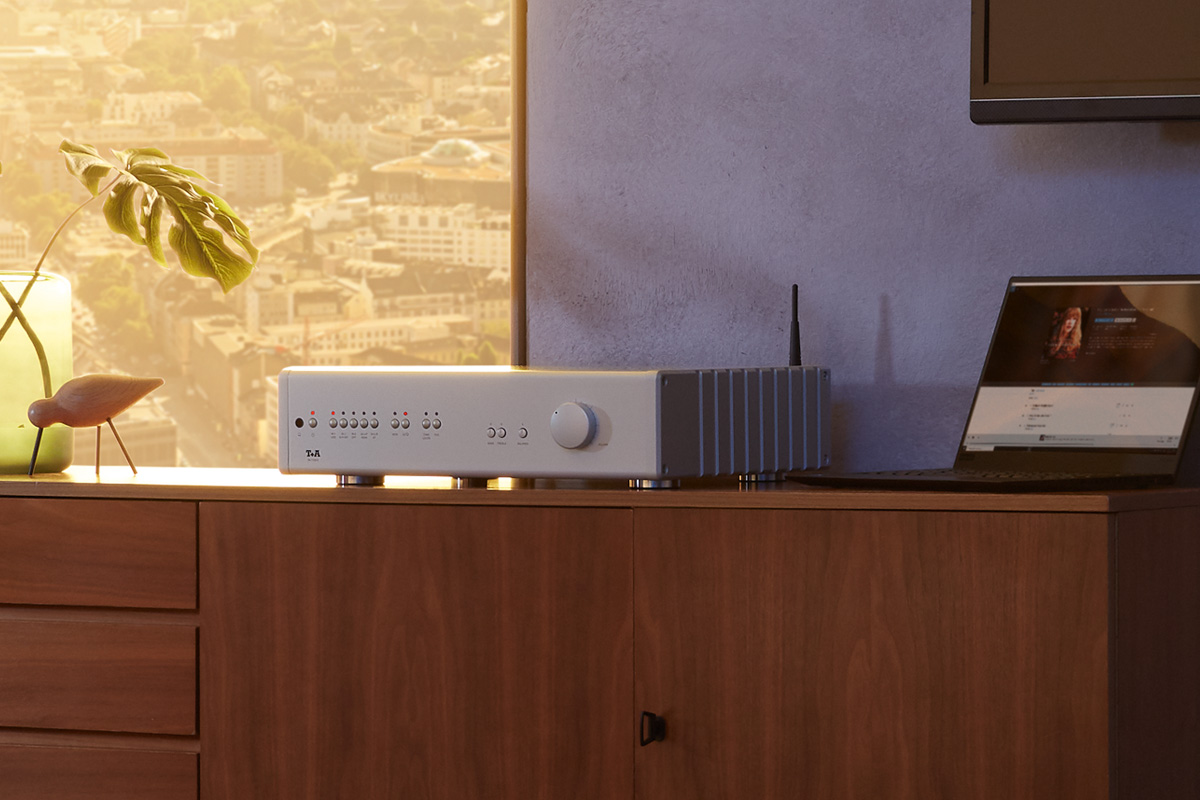 At the High End 2019 in Munich we have already presented a pre-production sample of the new PA 1100 E to you. Now the time has finally come: the PA 1100 E is available now.
Our analogue world is becoming increasingly digital. This is a reason for us to combine our excellent PA 1000 E analog integrated amplifier with an outstanding DAC and thus combine the best of both worlds in one device.
The result is the PA 1100 E, an integrated amplifier with DAC, which has both analog and digital inputs and converts digital audio signals into analog signals of the highest quality via the high-resolution and extremely linear 32-bit D/A converter.
Discover more