News High End 2017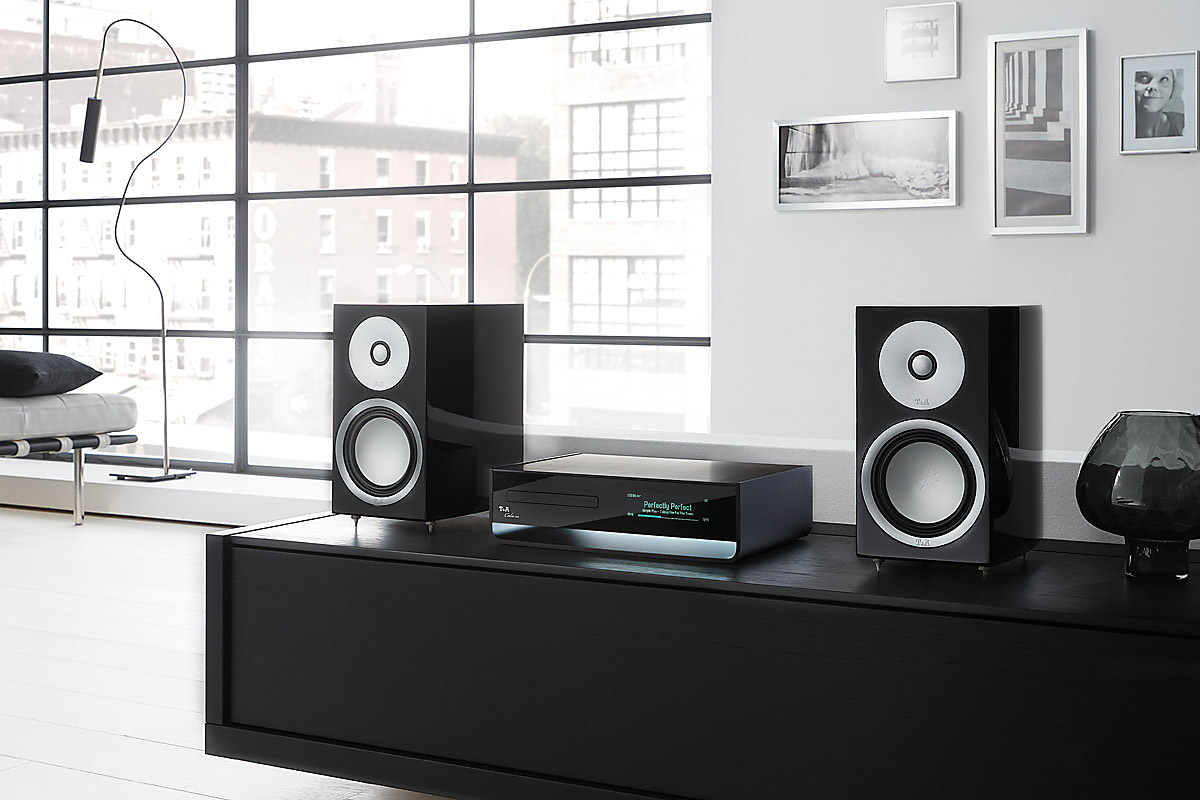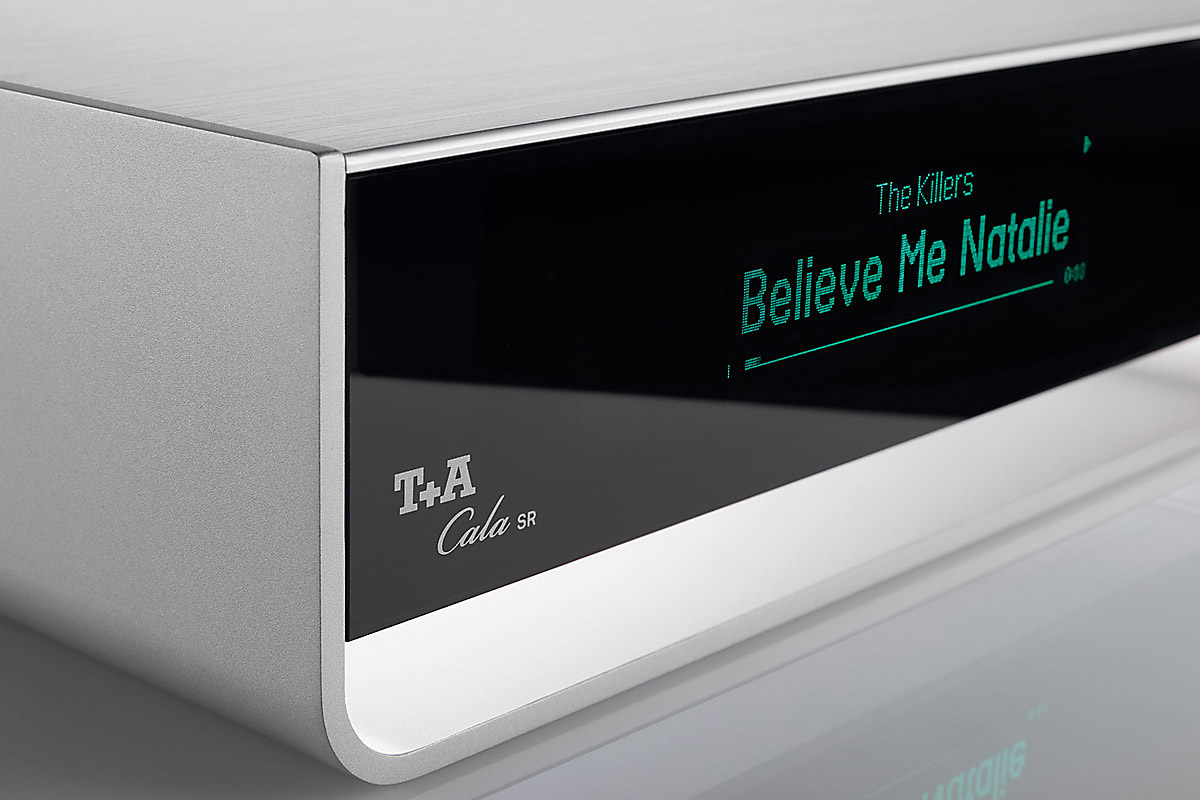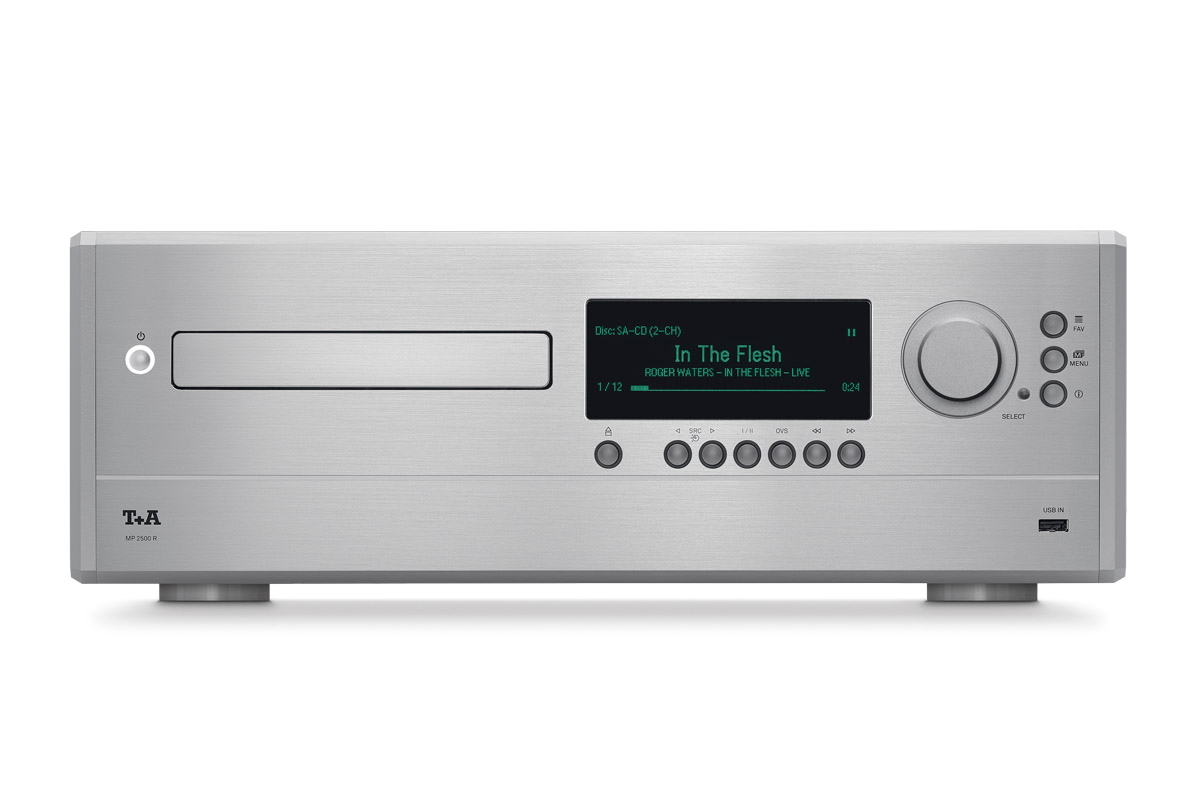 This year, we have some tremendous highlights for theHigh End.
In Atrium 3, Room D 102 of the MOC we present our new SACD Multi Source Player, the MP 2500 R. The MP 2500 R is our newest and most sophisticated Multi Source Player and PCM / DSD DAC in the R-Series. Additionally we brought two new and beautiful receivers, the CALA® CDR and the CALA® SR, with us.
The CALA® receivers are unique. They are designed with the purist in mind, manufactured using only the finest materials available and equipped with the very latest technology. Besides these there are many more highlights. T+A is definately worth a visit.