High End 2023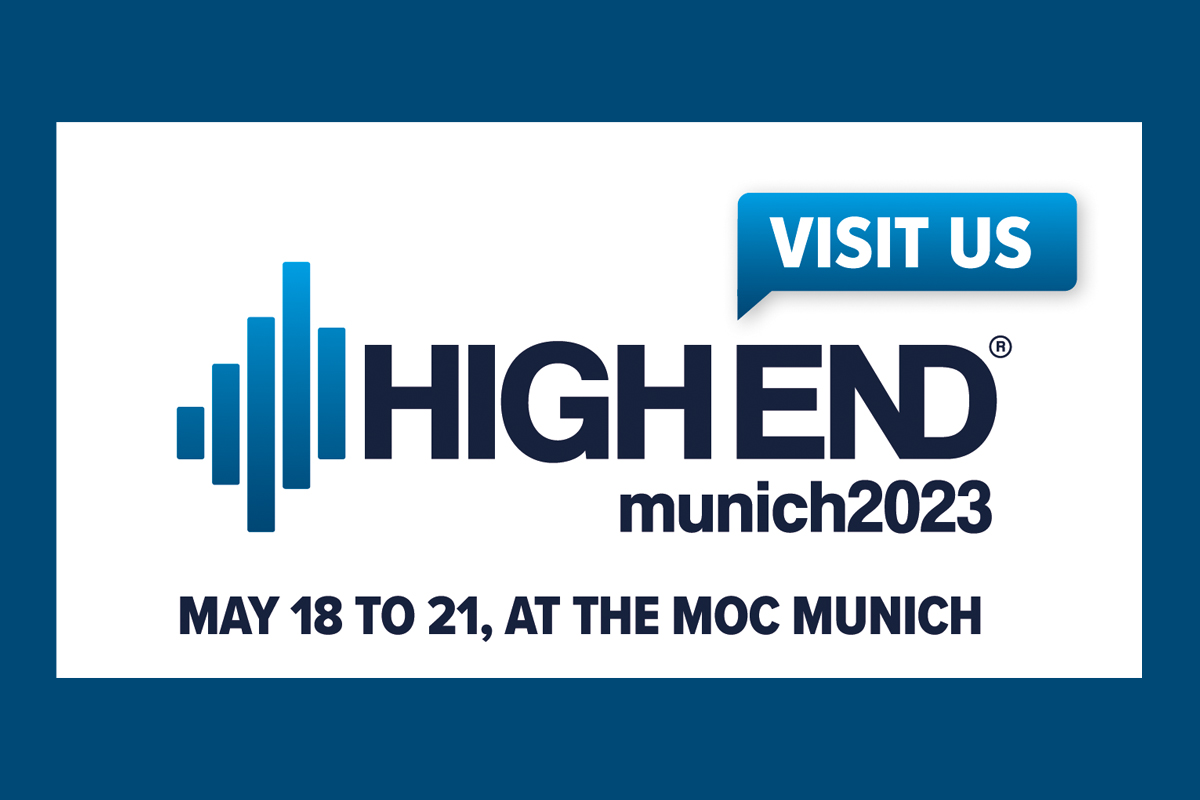 High End 2023 will open its doors again at the Munich MOC over the period 18 to 21 May 2023.
 
We shall be presenting our current new fair products in room D 102 of Atrium 3 on Thursday, 18 May to Saturday,  20 May from 10 am to 6 pm, and on Sunday, 21 May from 10 am to 4 pm. Our shows will be presented in room D 103 every our. Thursday and friday are trade visitor days only.
 
We look forward to seeing you there – we promise your visit will be worthwhile.
Discover more