German Brand Award - Winner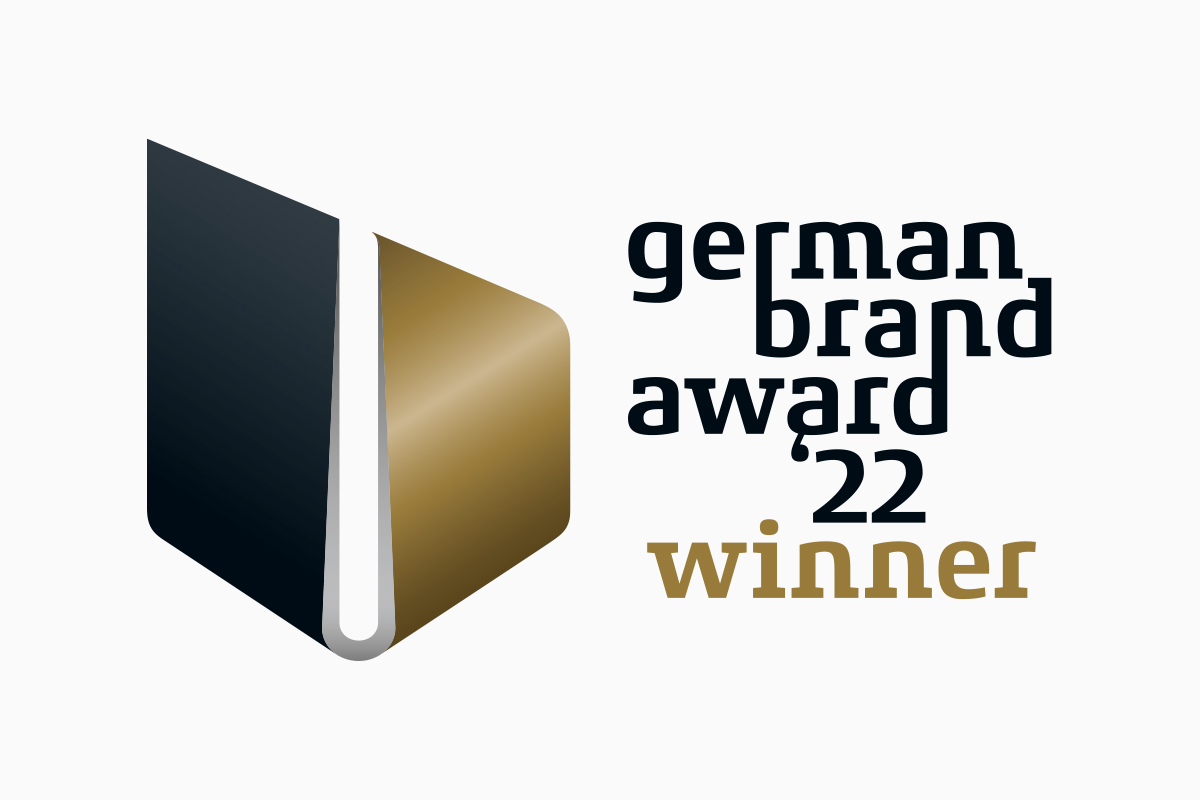 For our second image film "Engineering Emotion II" we were honored as Winner of the German Brand Award on June 9, 2022.
In the category Excellence in Brand Strategy and Creation, Brand Communication - Movies, Commercials and Virals our film convinced the independent jury. We are very pleased about this top-class award.
Discover more