EISA Award 2021 for Solitaire P-SE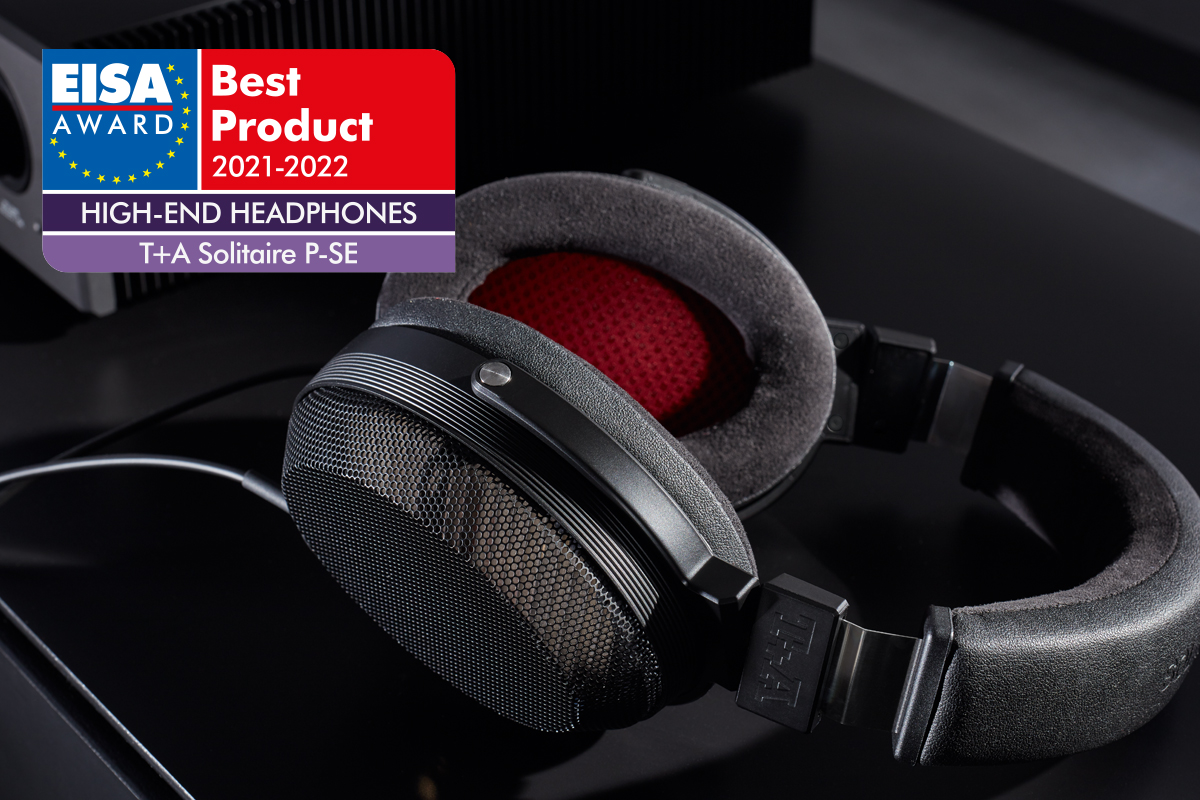 With its bespoke in-house transducer TPM 2500 and a mix of new materials, our Solitaire P-SE is an unmistakable member of the Solitaire P family and yet still stands out as a device on its own. For this reason, it has now been awarded the prestigious EISA Award in the High-End Headphones category by 21 trade magazines from Europe, the USA, Canada, Australia, Japan and Hong Kong.
Our entire team is grateful for the recognition and proud of this award.
Discover more