Audio Duo
When the aim is superior sound quality, the requirements on high-quality XLR cables correspond exactly to those of Cinch cables, and the design of the cable must therefore be equally refined and sophisticated. The complex construction and geometry of Audio Duo cable, incorporating different insulators, shielding measures and materials, ensures very low capacitance and transmission characteristics which are frequency-independent.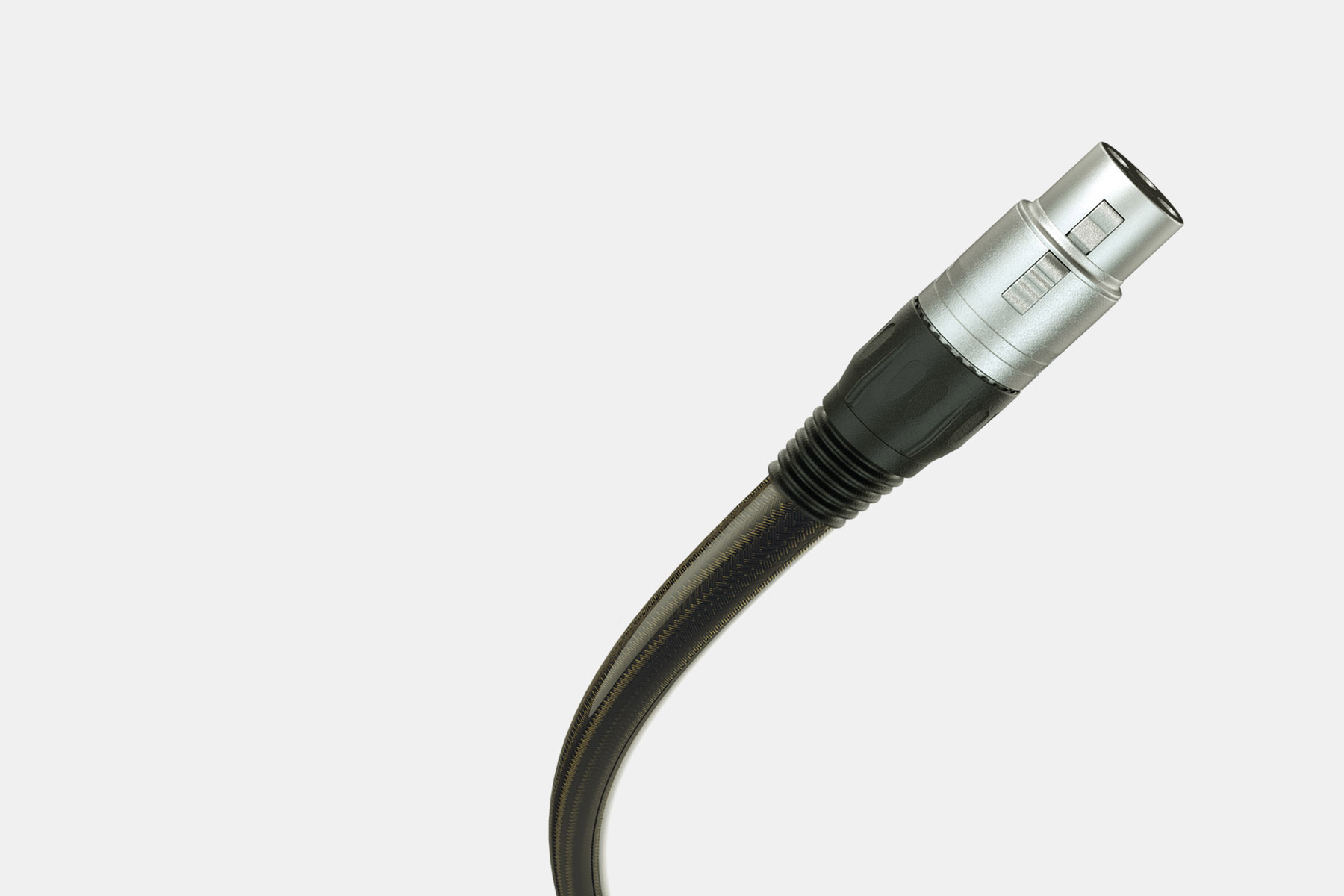 Technology
This audio cable is of very refined design, and has been developed specifically for professional-grade balanced connections. It incorporates ultra-pure oxygen-free stranded copper conductors, triple copper braid and aluminium film shielding, woven PE foam insulators, an outer sleeve with an anti-static additive and high-quality XLR connectors of pressure-cast zinc construction.
This combination of top-quality materials ensures an outstanding technical specification and interference-free transmission, but its particular advantage is its superior sound quality.