CM Active

Active book­shelf monitor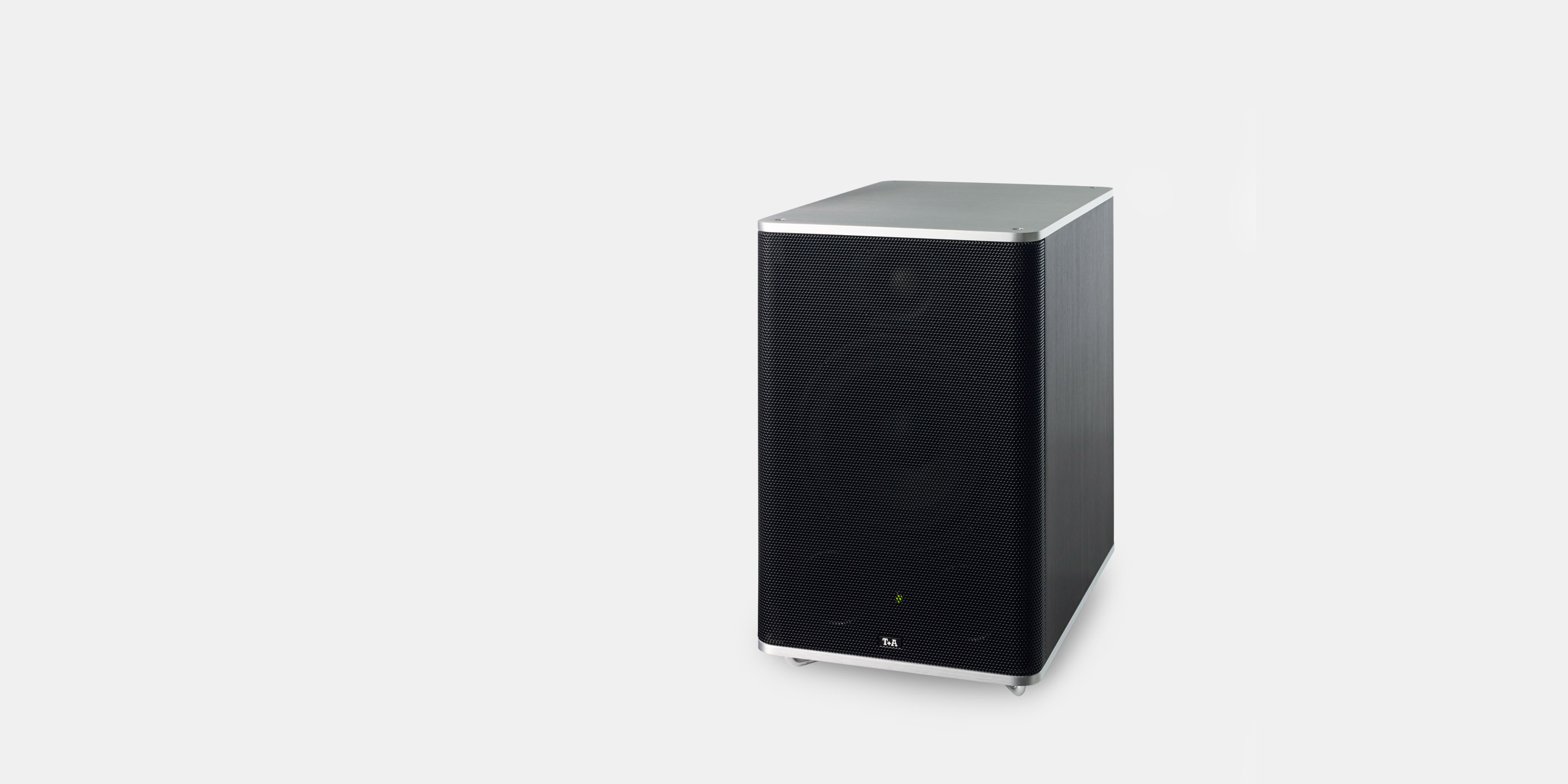 The CM Active
The CM Active is a fully active two-way monitor fitted with active units of exceptional quality. Their integral active technology enables them to surpass the sound quality of substantially larger loudspeakers, and this makes them the perfect complement to devices such as the Caruso Blu to form a large Hi-Fi system. They are equally well suited for use with the E-series Music Players; when fitted with the pre-amplifier module these players form a very compact High-End stereo system producing wonderful sound. Although the loudspeakers are not large, their net volume is still impressive, since their cabinets – like the KS 300 – are made from solid aluminium extrusions.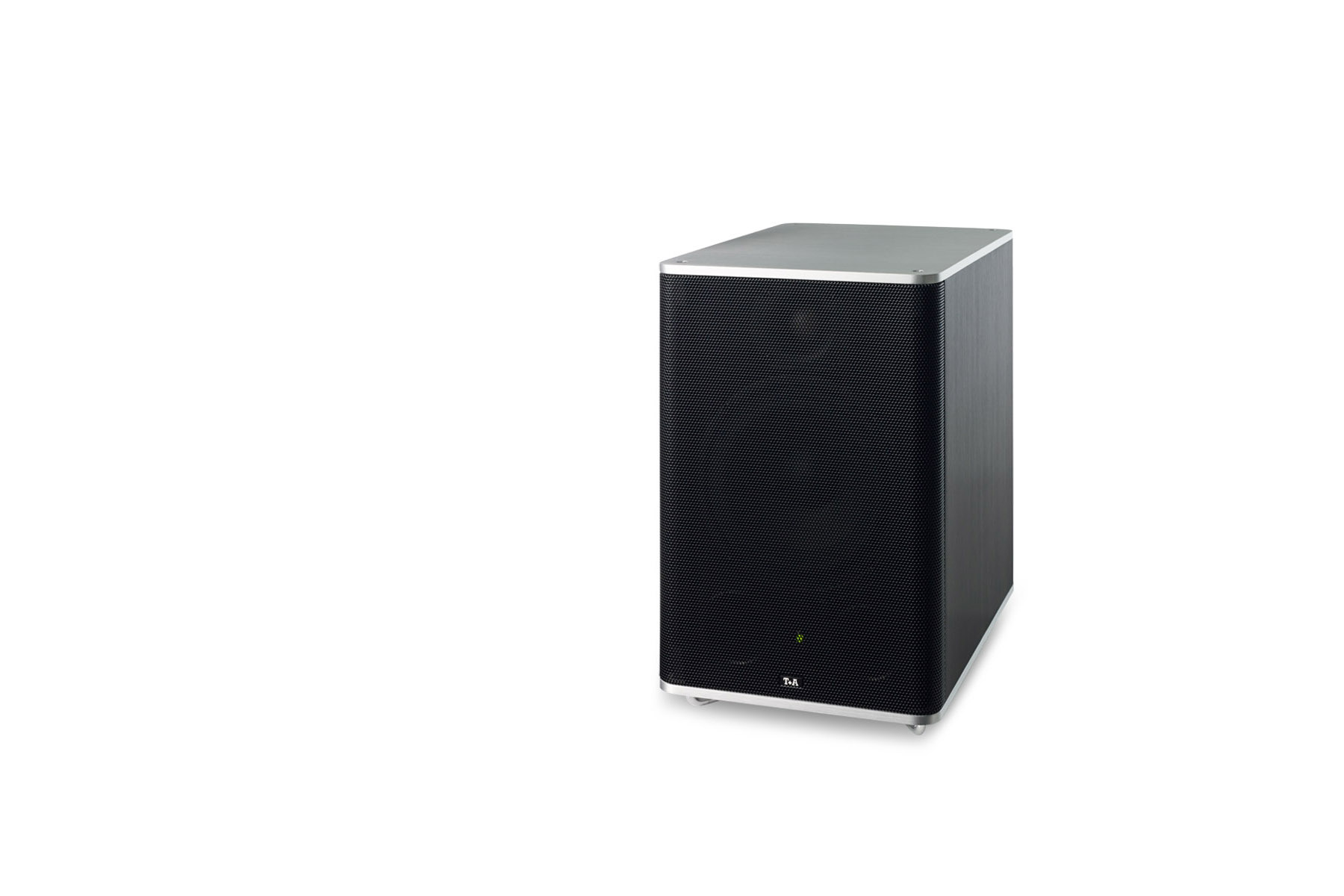 Technology
The advantages offered by genuine fully active loudspeakers in terms of sound quality have been demonstrated in convincing fashion by T+A over the last few decades with the SOLITAIRE® and TCI active loudspeakers, and our expertise is again employed to the benefit of the CM Active. Each drive unit of the two-way speaker is powered by it own direct-coupled analogue push-pull Class A/B output stage of symmetrical construction; these units generate more than 70 Watt continuous power, and deliver superb sound quality. The sophisticated active cross-over unit is responsible for the speaker's linear frequency response, and also expands the low bass range, while the high-performance mains power supply provides best possible peak handling characteristics even at elevated volume. The high-quality drivers are accurately matched to the cabinet and generate an extraordinarily dynamic and powerful sound image with impressive low bass.
The CM Active harmonize with any good preamplifier, since they offer universal connection and application possibilities. The heat-sink of the amplifier unit is located on the back panel of the CM Active. The Cinch input serves as connection to the pre-amplifier output, while the mains switch is integrated into the mains input socket. An automatic power-on circuit switches the CM Active on as soon as a music signal is present at the terminals, and switches it off again about twenty minutes after the music signal has ceased. An LED behind the front grille indicates the speaker's power status.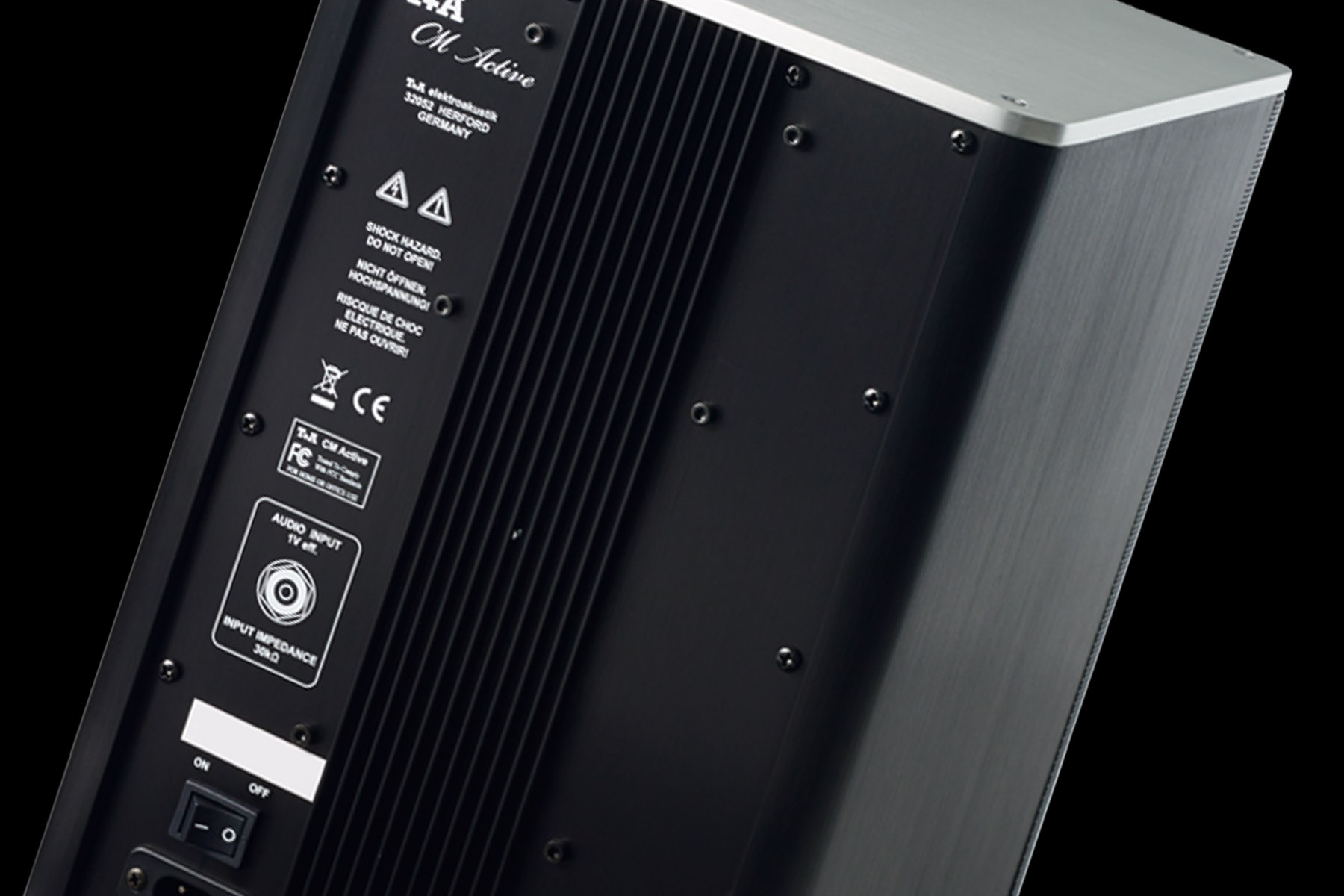 Fully active bookshelf monitor
2-way bass reflex
Output power (4 Ohms)
2 x 70 Watts
Peak power (4 Ohms)
2 x 100 Watts
Total harmonic distortion
< 0,1 %
Frequency range
35 - 30000 Hz
Bass / mid-range
1 x 150 mm
Treble
1 x 25 mm Gewebekalotte
Cross-over frequency
2500 Hz
Automatic power-on, Cinch / RCA input
Dimensions H x W x D
27 cm x 19 cm x 27 cm
Finishes
Cabinet Alu black 42, covers Alu silver 43
Technical modifications reserved