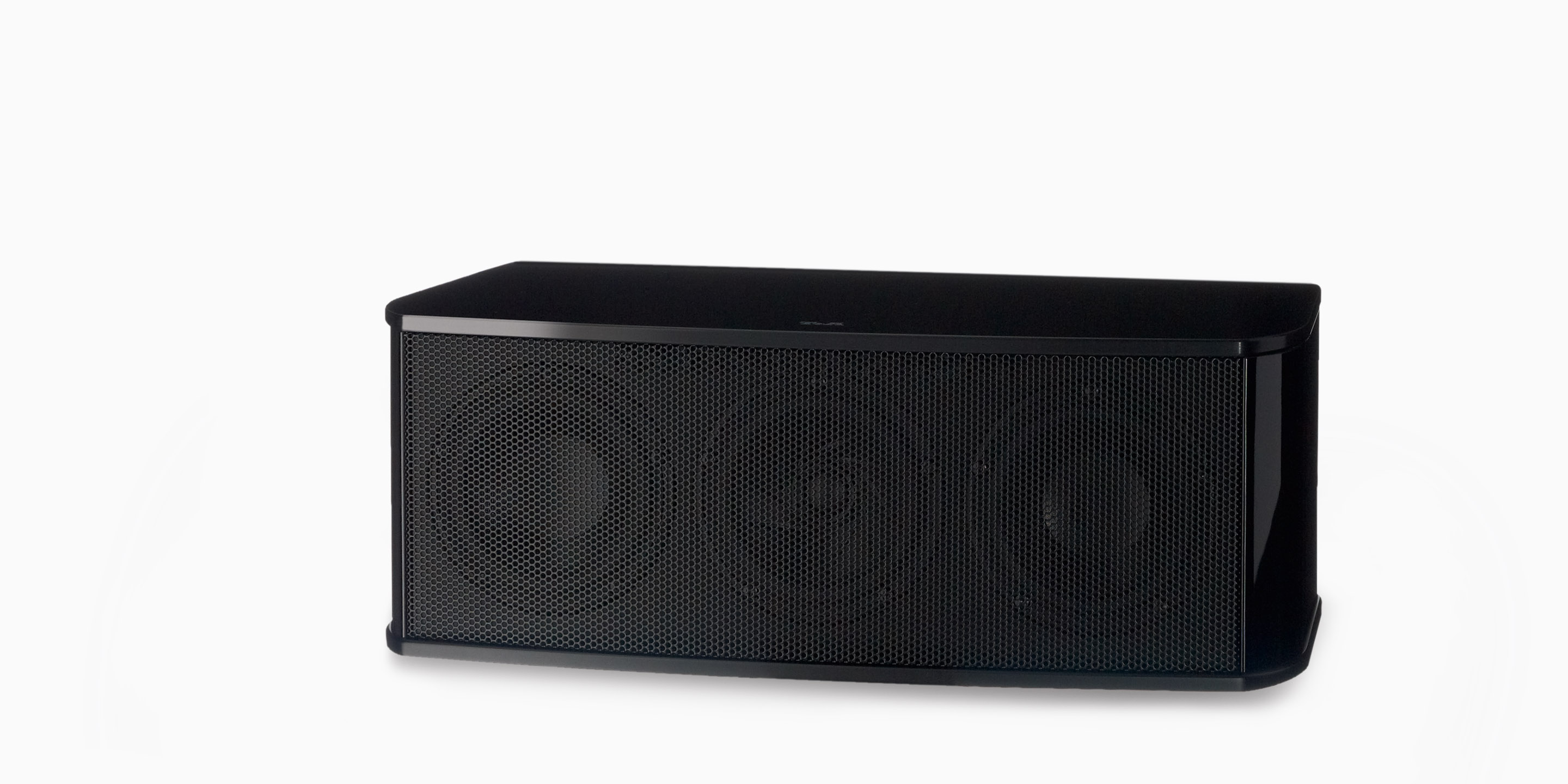 The TCD 510 C
Centre speakers are of crucial significance to the sound quality of surround systems, and their importance is very often underestimated. That is why we decided to develop a completely new centre unit. The main problem inherent in conventional centre speakers is their radiation pattern, and we have produced an elegant solution with the intelligent use of special drive units. All centre speakers fitted with two bass / mid-range units and a dome tweeter share the problem of severe interference effects in the mid / treble range, and this affects their spatial imaging characteristics in particular, causing the sound image to become less natural.
To cope with this problem our developers came up with an ingenious answer: the mid / high-frequency range is reproduced by a special co-axial system which consists of a 15 cm mid-range driver with a highly damp-ing cone, fitted with a centrally located 25 cm woven dome tweeter. This unit has a constant dispersion angle and eliminates any hint of localised interference effects. At the same time the cone acts as a waveguide on the dome tweeter, generating the same sound characteristics as our other TCD loudspeakers. This means that the speaker blends perfectly with any speaker configuration in a surround set-up.
Mehr anzeigen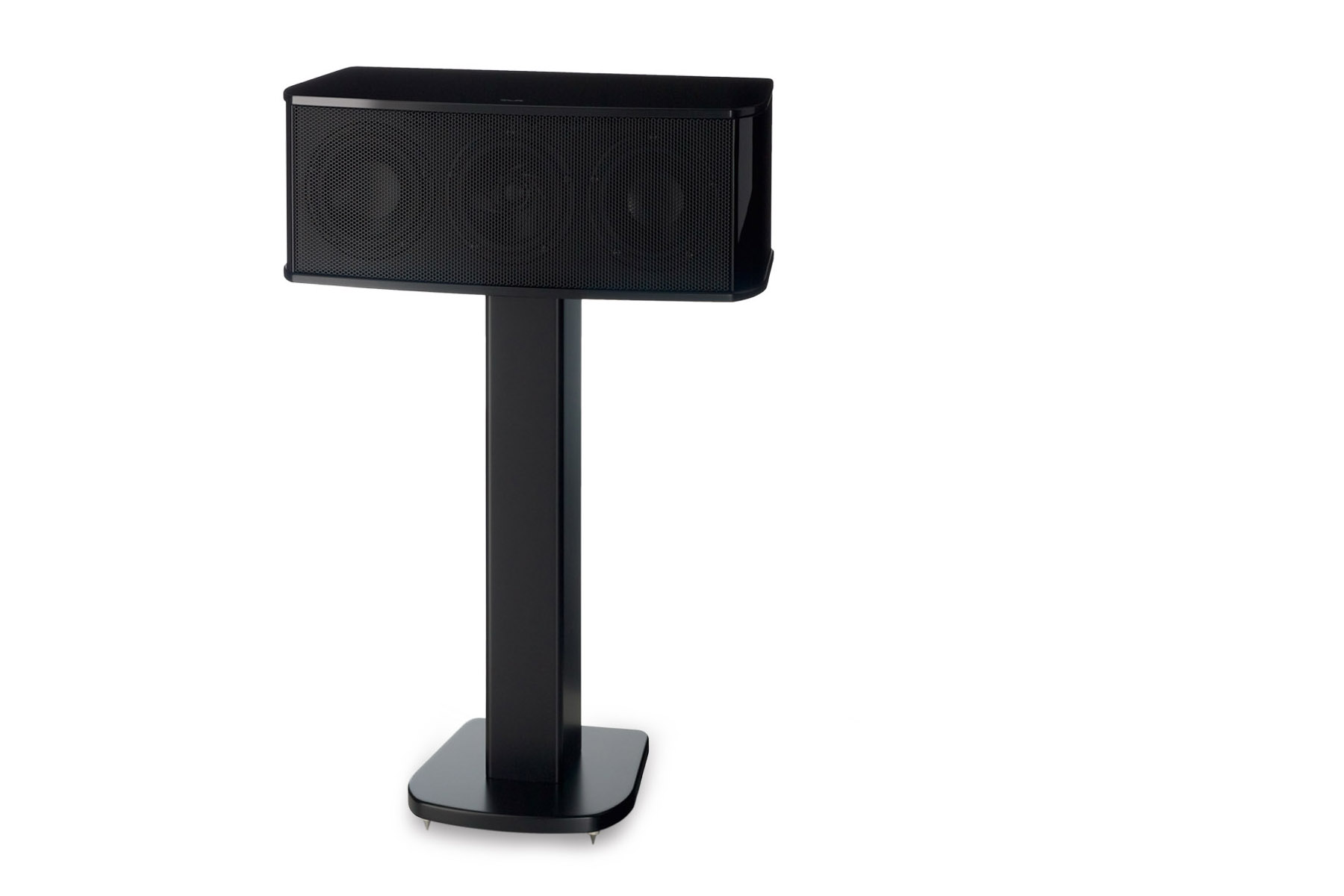 Technology
We deliberately developed the TCD 510 C with the emphasis on excellent dynamic characteristics and good stability under load, because these aspects play a vital role in rendering speech as comprehensible as possible – an absolute must in any high-quality surround system. At the same time we insisted that the speaker should combine modest physical dimensions with an ability to satisfy requirements for high performance. Many centre speakers are so large that they are very difficult to accommodate in the listening room. Our aim was therefore to develop a centre speaker capable of exploiting to the full the quality potential of high-resolution digital surround systems, and yet of relatively discreet dimensions. The TCD 510 C is equipped with two 150 mm bass units with extremely hard cones, very low resonance frequency, high-performance magnets and very high excursion capacity. These features ensure that the TCD 510 C not only generates tremendously impressive deep bass, but also offers outstanding transient handling, remaining totally clean, comprehensible and distortion-free even at very high levels. These characteristics are precisely what is required for a centre speaker. The TCD 510 C ranks as a genuine full-range 3-way loudspeaker which effortlessly fulfils the elevated requirements made on centre speakers.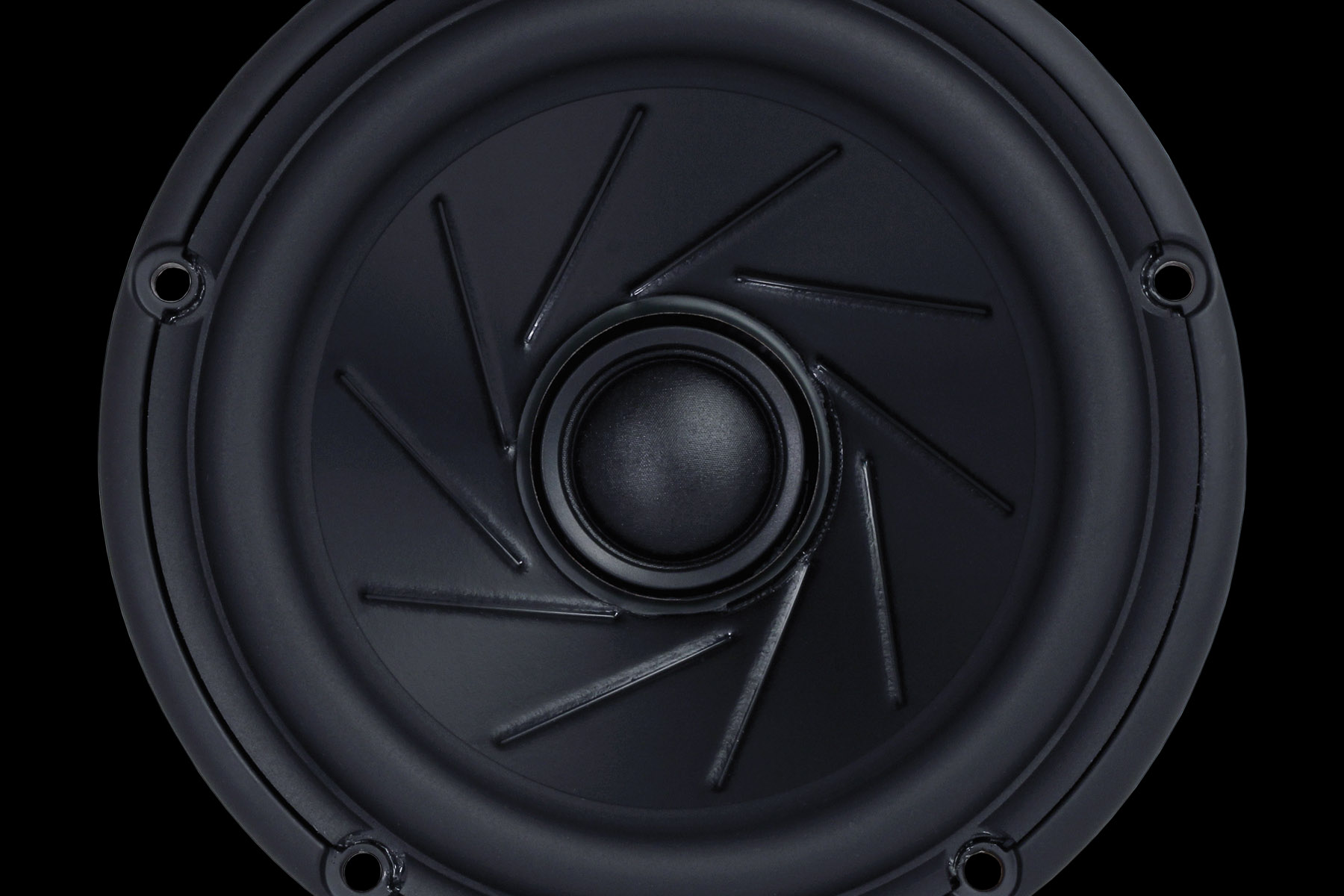 Nominal power rating
100 Watts
Music power rating
200 Watts
Frequency range
35 - 35000 Hz
Drive units bass
2 x 150 mm
Drive units midrange
1 x 150 mm
Drive units high frequency
1 x 25 mm
Crossover frequencies
300 / 2200 Hz
Dimensions H x W x D
20 x 55 x 30 cm
Technical modifications reserved
Connection and installation
SubEQ Software for room calibration
Manual and Firmware Updates for TCD 610 W SE
Firmware update TCD 610 W
includes Ethernet Flash Utitlity
includes Ethernet Flash Utitlity